Stadium Ticket Windows
Stadium Ticket Windows
Stadiums have been constructed throughout history, one of the largest recorded at the time of its' build was the Colosseum in Rome. From 70AD to 82AD the arena was built and could house a staggering 50-80,000 spectators.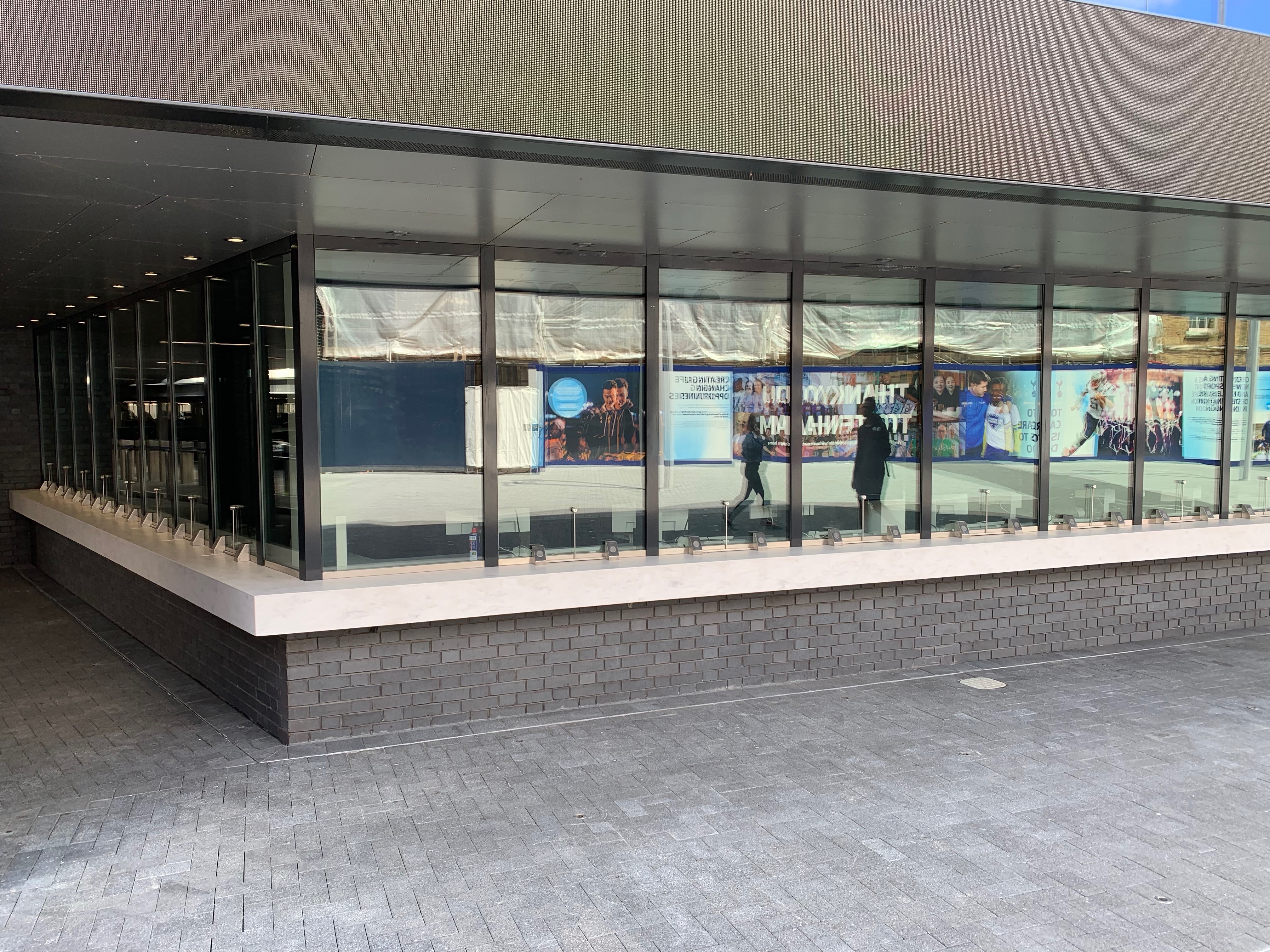 Modern stadiums capacity has increased since 70AD, the largest Stadium in the world boasts a capacity of 150,000 spectators. Closer to home in Europe and UK, most Football Stadiums do not exceed 100,000 with the largest UK Stadium holding 90,000 (Wembley). With increased numbers of the public passing through their premises the need for increased security has become apparent.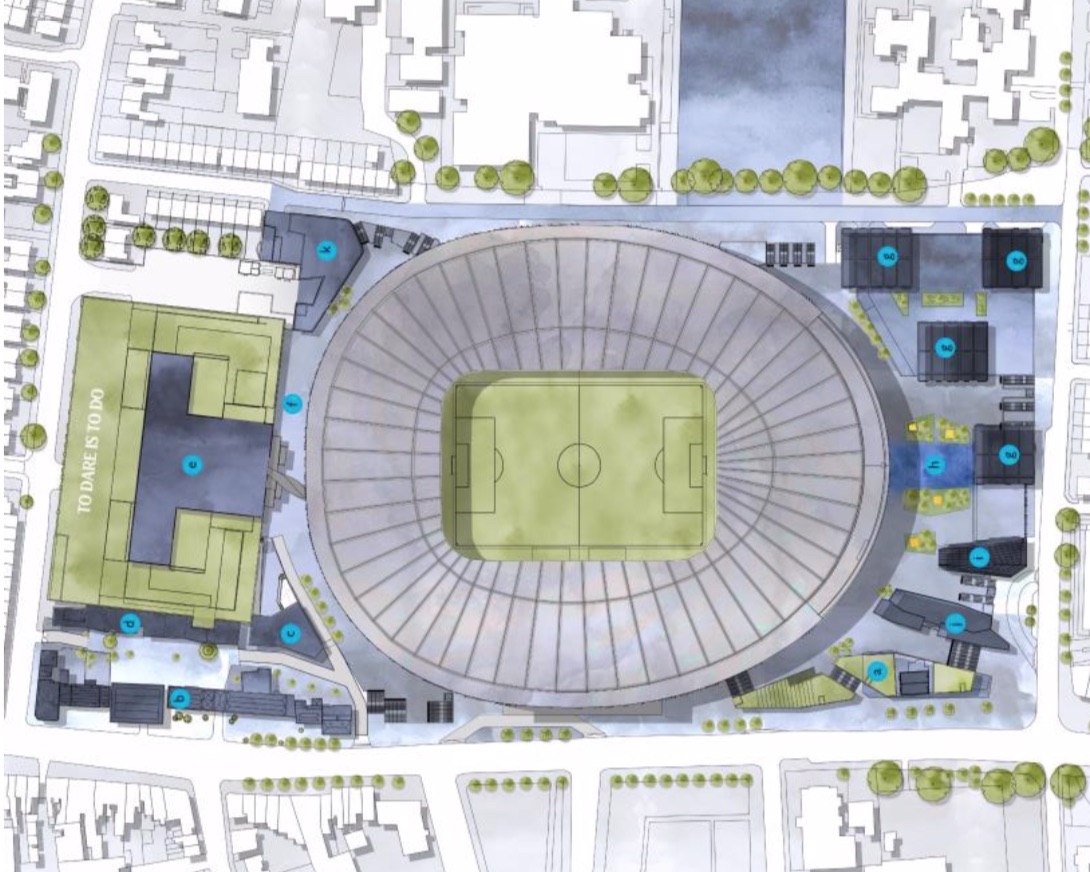 Ticket offices are an important part of a stadium/arena project. With the thousands of visitors and customers that use these counters, whether to buy tickets or get information, it will be the first point of contact and needs to be accessible and usable for both customers and employees.
Architectural Armour have worked on a number of internal and external ticket office applications, identifying the key elements to provide a versatile and effective solution for our customer requirements.
No project is the same but principles can be adopted throughout to ensure the best solution is achieved;
Location within the stadium design of the ticket office, to allow safe and easy egress of the public in & out of the venue and to public transport/parking, where the public can be separated from vehicular traffic to mitigate blast from car bombs.
Ergonomic design for comfortable and safe counter heights and depths for staff working conditions.
DDA compliance
Cash scoops or drawers designed specifically for cash and ticket transactions or pass through of larger items/packages
Appropriate speech transfer systems to aid in conversation between customers and employees
Multiple standards of glazing, framework and counters to compliment the application and security specification choice or combination of Ballistic/Blast/Theft resistance
e.g. EN1522/3 FB4 Counter Frames, incorporating EN1063 BR4 Glazing
Ticket Office Walls and Ceilings can be protected with our Bullet Boards
Access Siphons /Inter locked Doors for added secure entry.