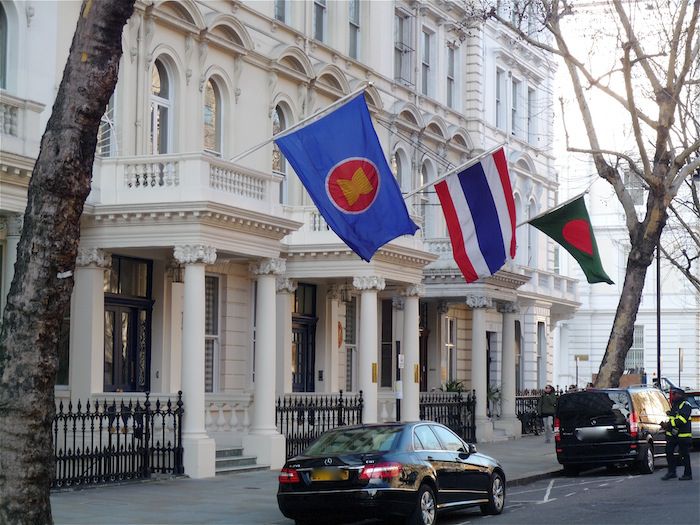 Embassy and Consulate Security
Embassies and Consulates are commonly considered to be the sovereign territory of the overseas country they represent, as such they have a long history of being the focus of protests, attacks and even sieges. Terrorists and pressure groups know that any action at an Embassy or Consulate is likely to be reported to the global media, and in many cases ambassador's and consular staff are more vulnerable to attack than they are within their own countries.
Architectural Armour Ltd have worked extensively in London improving the security within both Embassies, Consular offices, Attaché's offices as well as the off site private residences of many Government officials. Whether the threat is physical attack, bullet or blast we have a range of bespoke solutions to meet your needs.
Data Centre Security
The threats to Data Centres are multiple and whilst we are all familiar with the terms E Crime, Cyber Crime and now even Cyber Terrorism. Cyber Security is only a part of the whole security package that Data Centres need to employ. Physical security is required to control and restrict access at the Data Centre perimeter and building envelope, with further levels of security within.
Architectural Armour have bespoke manufactured and installed a range of security products for data centres in the UK, USA and Europe. Products include Bullet Resistant Doors, Blast Resistant Doors, Bullet Resistant Windows, Bullet Wall Panels, Reception Counters and Screens.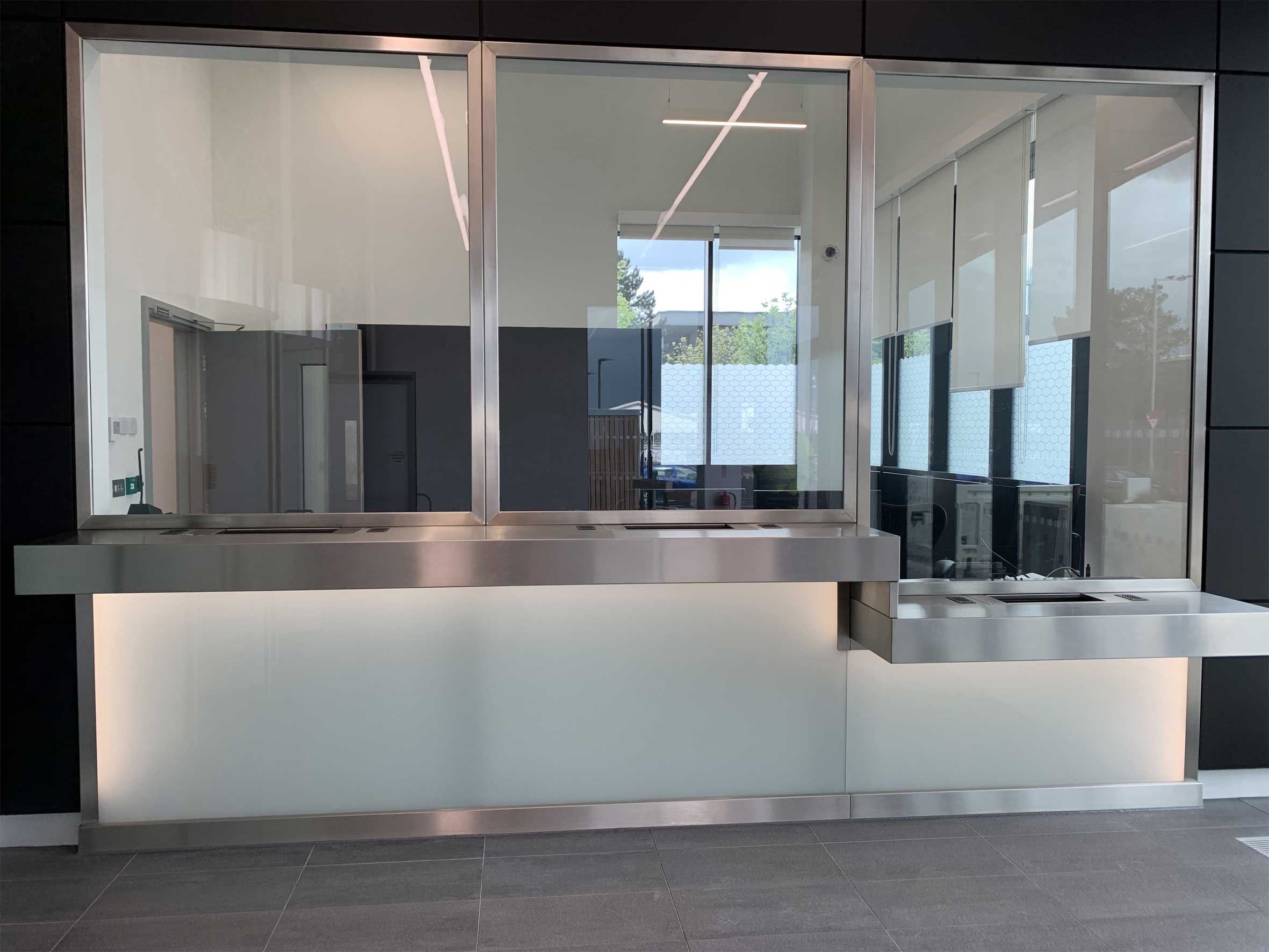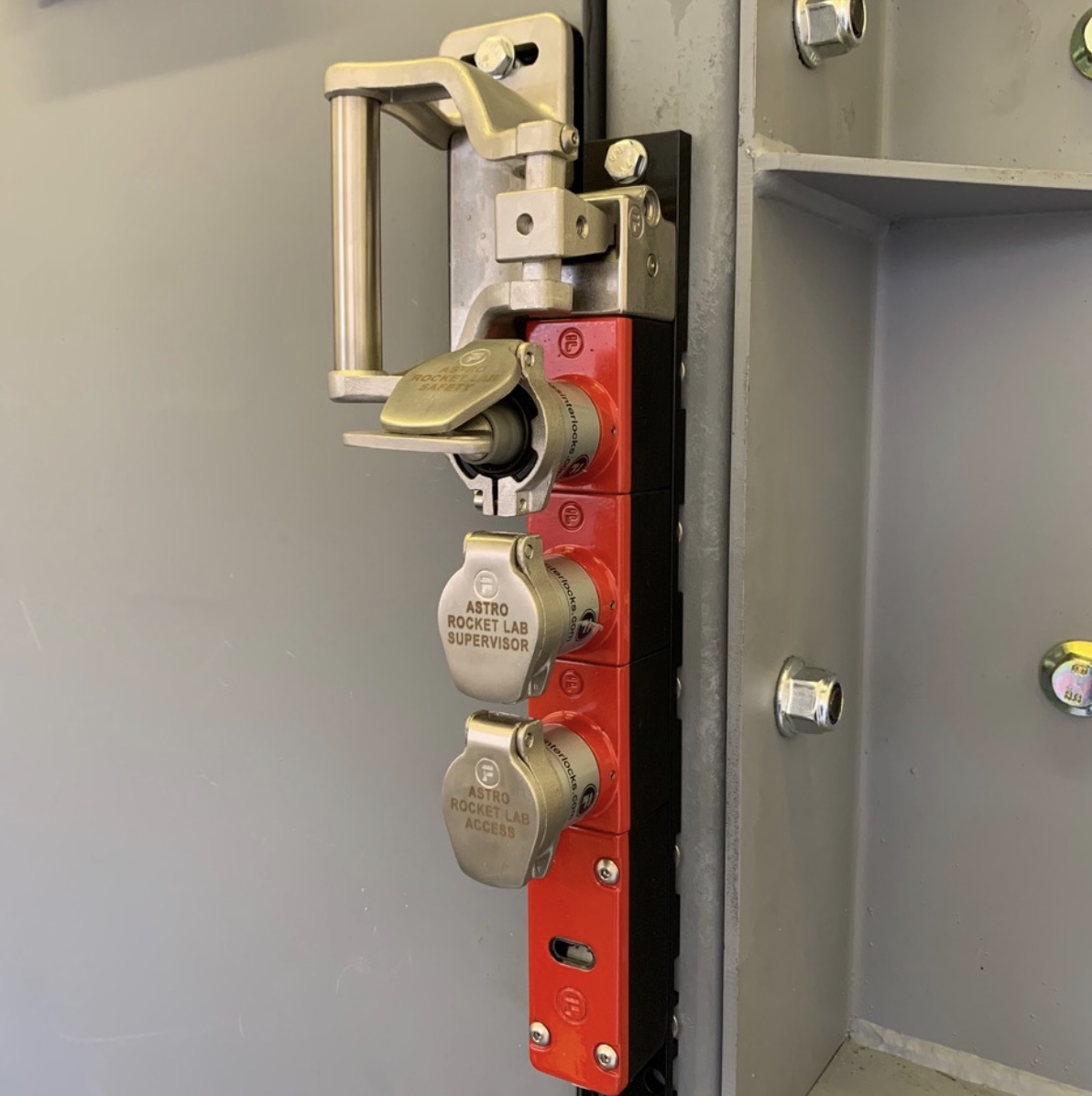 Test Cells
Architectural Armour have manufactured products for a range of customers test cells, working closely with the clients we fisrt learn what the potentuial risk is then assist with their design with our certified products .
Test Cells are defined as the equipment in which performance checks are conducted after maintenance of a product. The test cells enable the products operating condition to be checked safely, ensuring the protection of people and persons in the vicinity.
Stadium Ticket Windows
Stadiums have been constructed throughout history, one of the largest recorded at the time of its' build was the Colosseum in Rome. From 70AD to 82AD the arena was built and could house a staggering 50-80,000 spectators.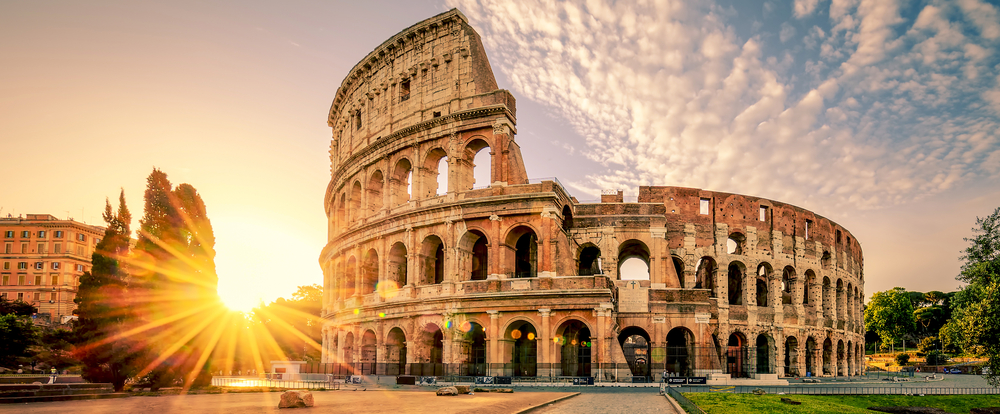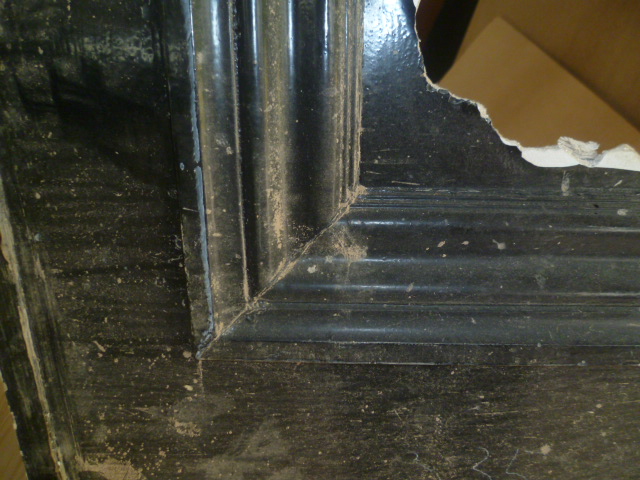 Heritage Doors
Architectural Armour were contacted by world renowned property developers to manufacture new ballistic security doors to match the existing, badly damaged, Heritage Door.