Attack/Intruder Resistant Doors
Architectural Armour offer a bespoke manufactured attack resistant security doors in timber, steel and glazed variants.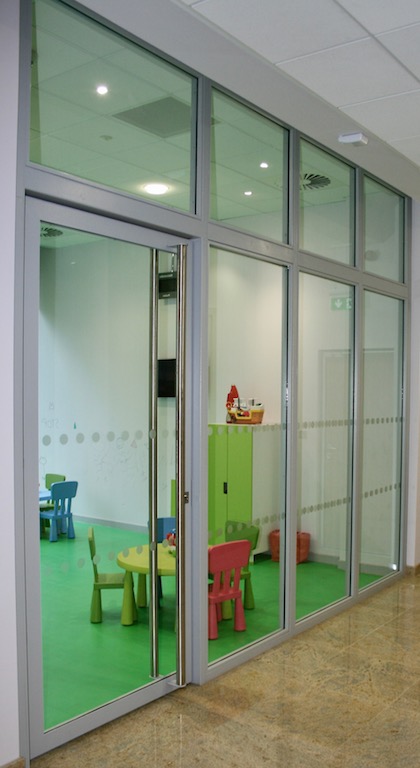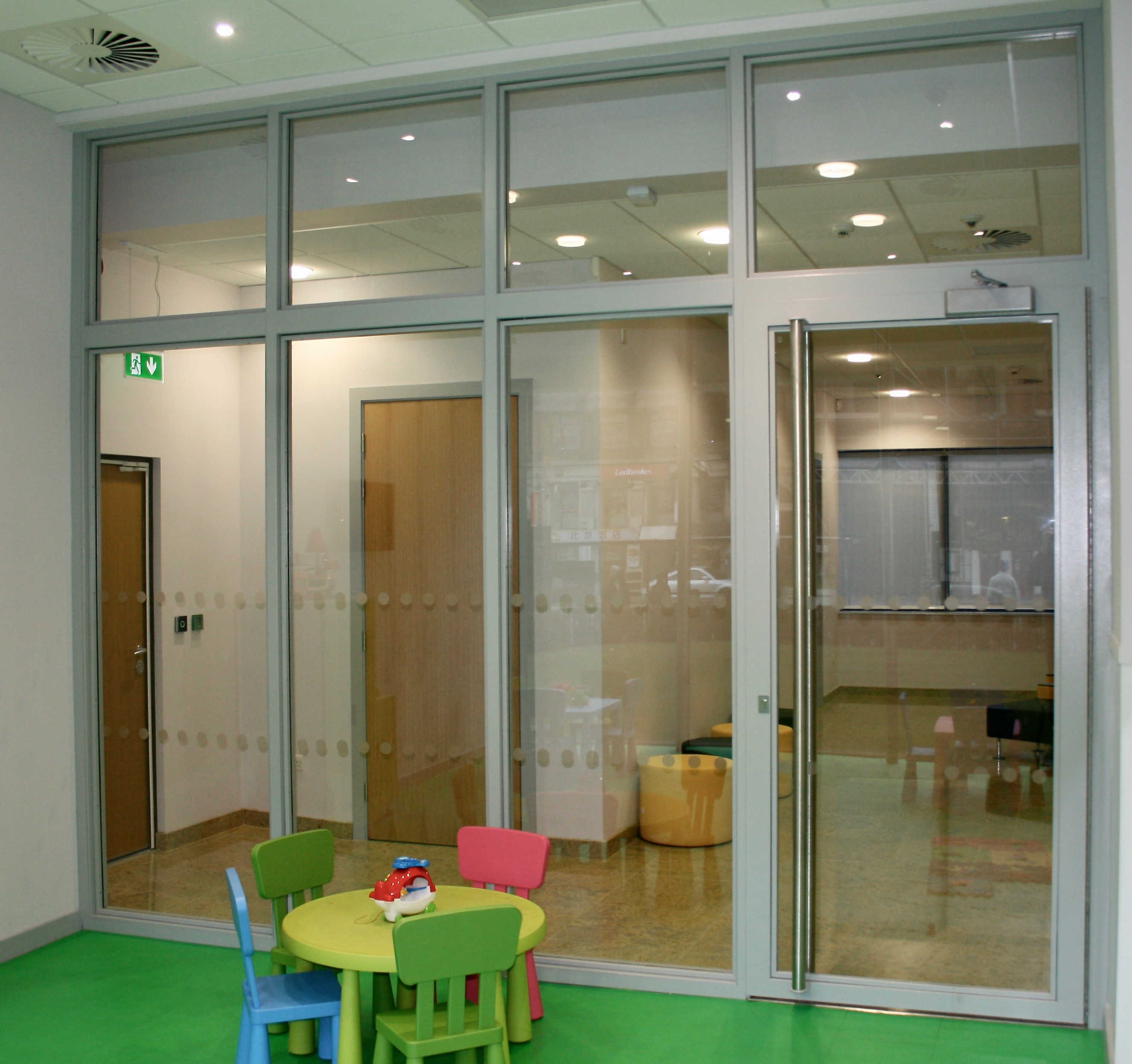 The Loss Prevention Certification Board developed a system of testing and classification of materials to resist forced entry which has been widely adopted by Police, Government, Insurance and Utility Companies. The relevant standard for door-sets is LPS 1175 Issue 7 which is a specification for testing the burglary resistance of building components, strongpoints and security enclosures. LPS 1175 Issue 7 lists eight SR levels of manual attack resistance, each defined by the length of attack test time and LPS 1175 and LPS1270 Tool Categories available.
Architectural Armour offer LPS rated doorsets from level SR1 to level SR6. Dependent on test certification our doorsets are available in most configurations; single, double, leaf and a half, complete with a comprehensive range of certified single and multipoint locking options.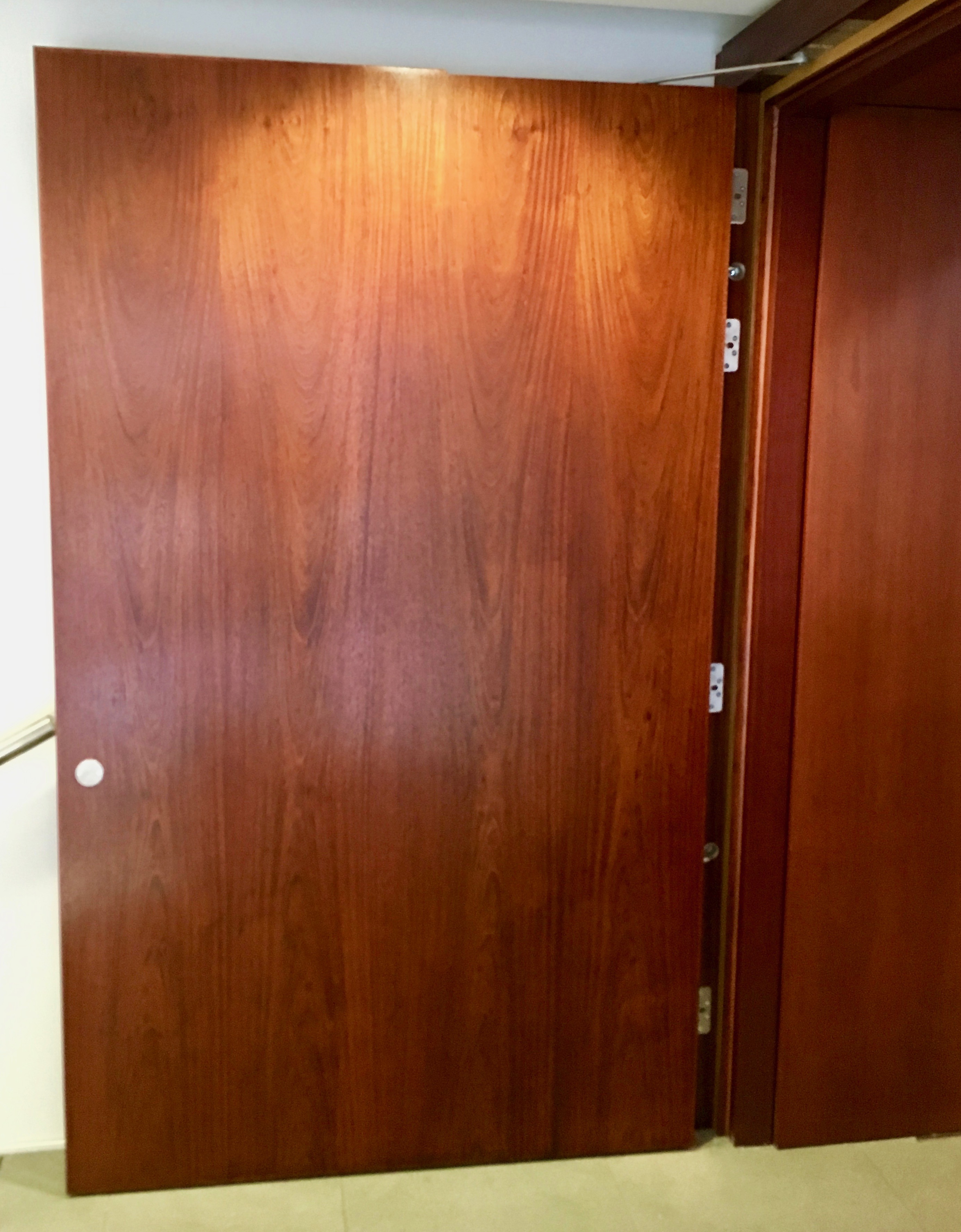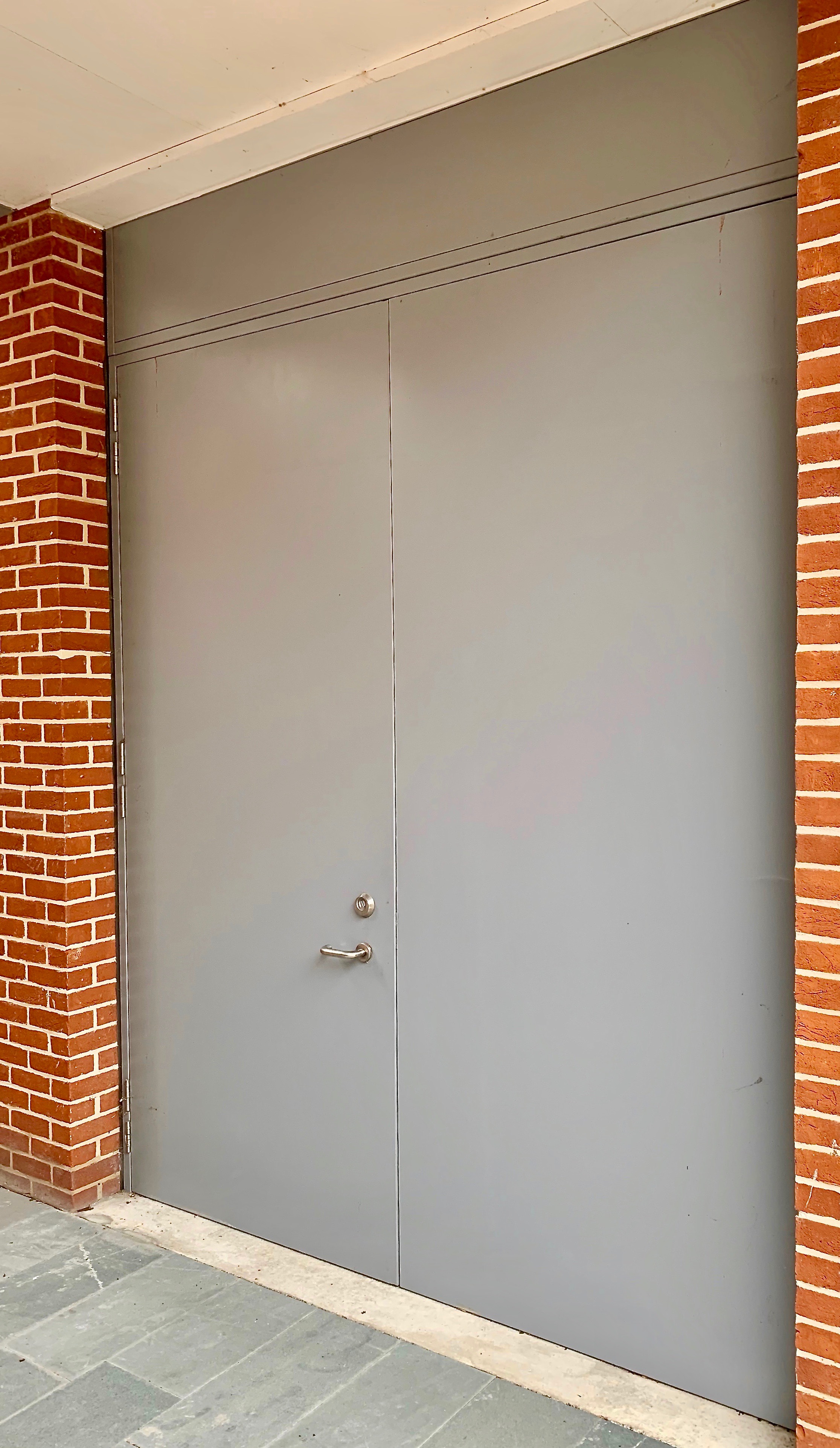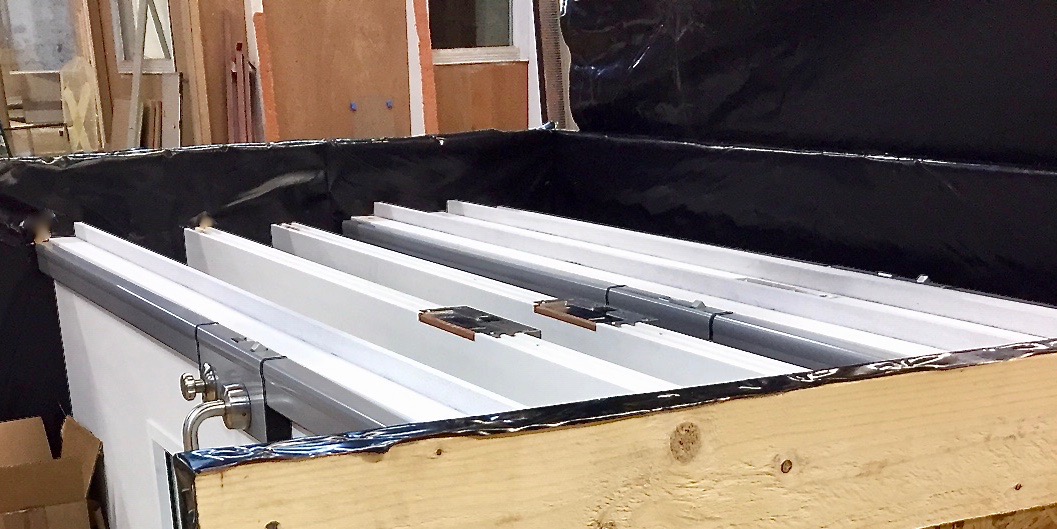 Architectural Armour offer a range of attack resistant products to different standards, please click the relevant link below to find out more;
Other Security Doors and Complimentary Products
Bullet Resistant Doors A range of fully tested and certified ballistic single and double doors.
Blast Resistant Doors Steel manufactured doors offering blast protection to buildings
Security Fire Doors A combination of fire protection and security rated doors made to measure.
Bullet Resistant Door Viewer A full range of bulletproof / Resistant Door Viewers / Peepholes / Spyholes BR4 to BR6
Manual Attack Resistant Products
Stock Items
Manual Attack Specifications
EN 1627 Pedestrian door-sets, windows, curtain walling, grilles and shutters - Burglar resistance - Requirements and classification
LPS 1270 Intruder Resistant Security Glazing - Requirements & Testing Procedures
LPS 1175 Requirements and testing procedures for the LPCB certification and listing of intruder resistant building components, strongpoints, security enclosures and free-standing barriers
EN 356 Glass in building - Security glazing - Testing and classification of resistance against manual attack.
LPS 1175 and 1270 Tool Categories Testing procedures for the LPCB approval