SW4 Bullet Secure Transaction Window
In Stock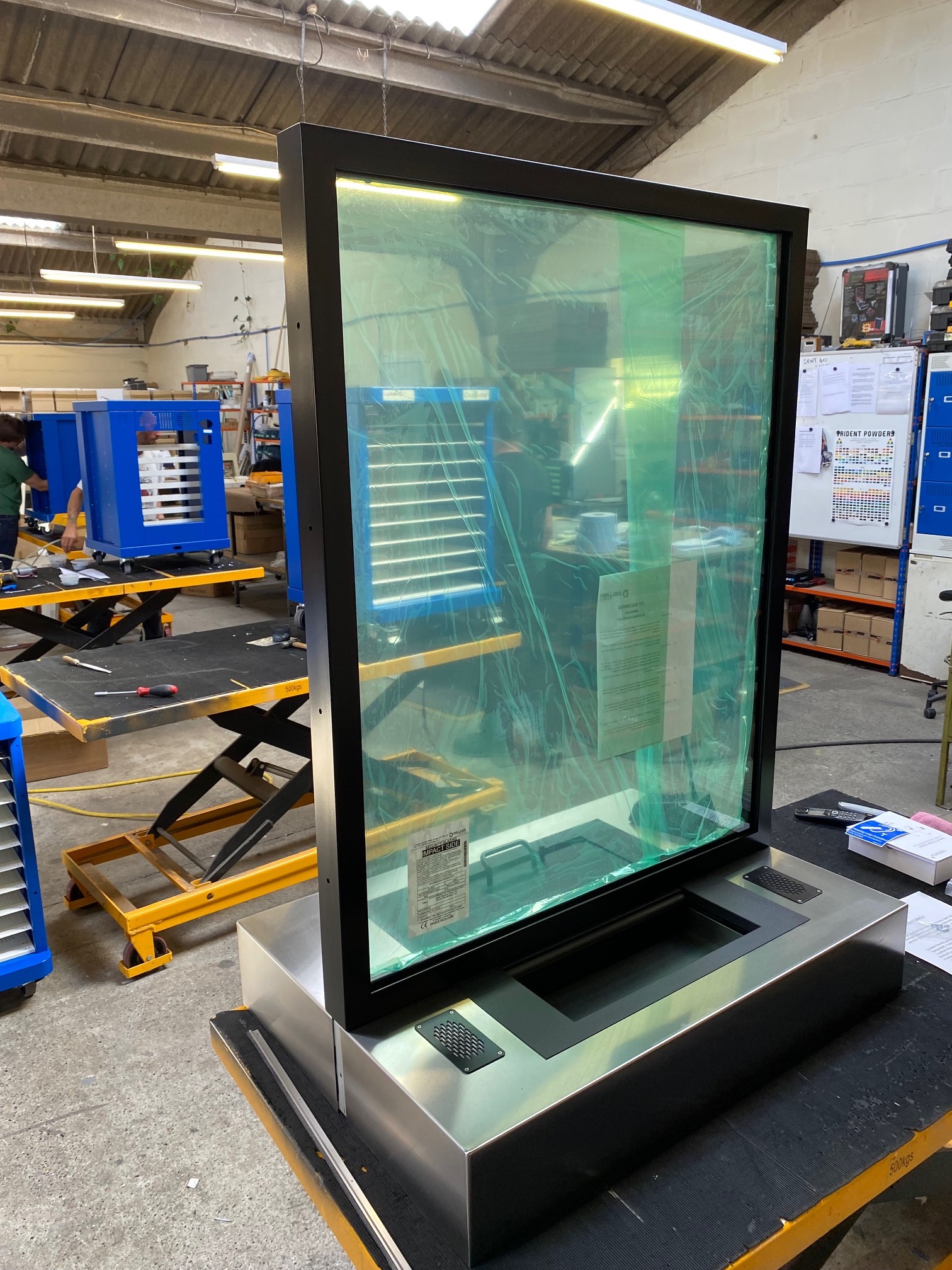 The SW4 window is a bullet resstant transaction window with stainless counter, transaction tray and electronic speech.
We have increased our range of Security Transaction Windows we hold as stock items and introduced a bullet resistant customer service window to add to our existing range of internal physical attack resistant cashiers windows. SW1, SW2 and SW3 Windows and external bullet resistant Night Pay Window and BSW.
The SW4 window frame is manufactured to EN1522/3 FB4 standard and is offered from stock with an EN1063 BR4 No Spall glass . The window sits on a stainless steel clad armoured carcass that houses a certified an EN1522/3 FB4 transaction / transfer tray and an electronic speech system consisting of flush mounted speaker and microphone on the customer side and a mobile console on tne staff side.
The units are held in stock and the majority of the window frames are just primed so they can be polyested powder coated to the customers colour of choice prior to assembly and despatch.
There are some options on the trays in both finish, ( black or stainless steel) and depth of pass through .
The SW4 is only intended for internal use, if you need a bullet resistant window for external applications we have the fully stainless steel BSW. or the NPW,.
Custom sizes and configurations
The SW4 is purely intended as a quick delivery item, we fully apprecite it will not suit all applications especially those wishing to upgrade or retrofit into an existing aperture. if these standard sizes or specification do not suit your application then we can make bespoke size and configurations to meet your specific needs. Please contact us to discuss.
SW4 Bullet Resistant Transaction Window
In Stock - Ready for immediate delivery
Please contact us on +44(0) 1981 257000 or mailto:info@architecturalarmour.com to discuss your project in more detail.
Bullet Resistant Window with Electronic Speech
890mm x 1250mm (W x H)
Suggested Aperture 900mm x 1260mm
Ballistic rated Counter and Screen combination c/w EN1522/3 FB4 Bullet Resistant Transaction Tray
Frame certified to EN1522/3 FB4. Mild Steel Standard RAL Colour. RAL TBC
Stainless Steel Counter over a Mild Steel Base
Flush Mounted Electronic Speech System - Black
Staff side console moveable
Glazing to EN1063 BR4 NS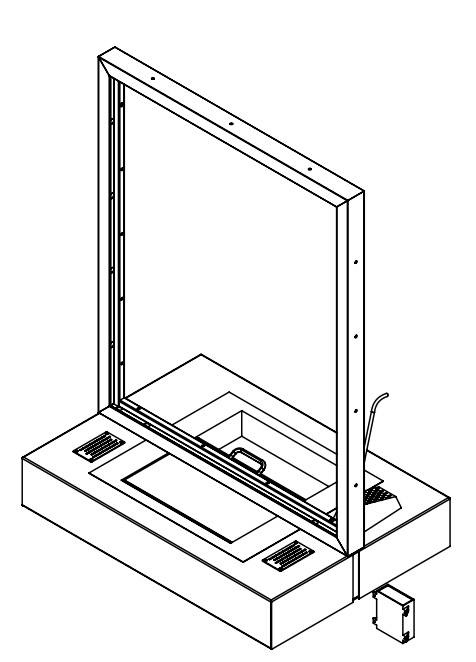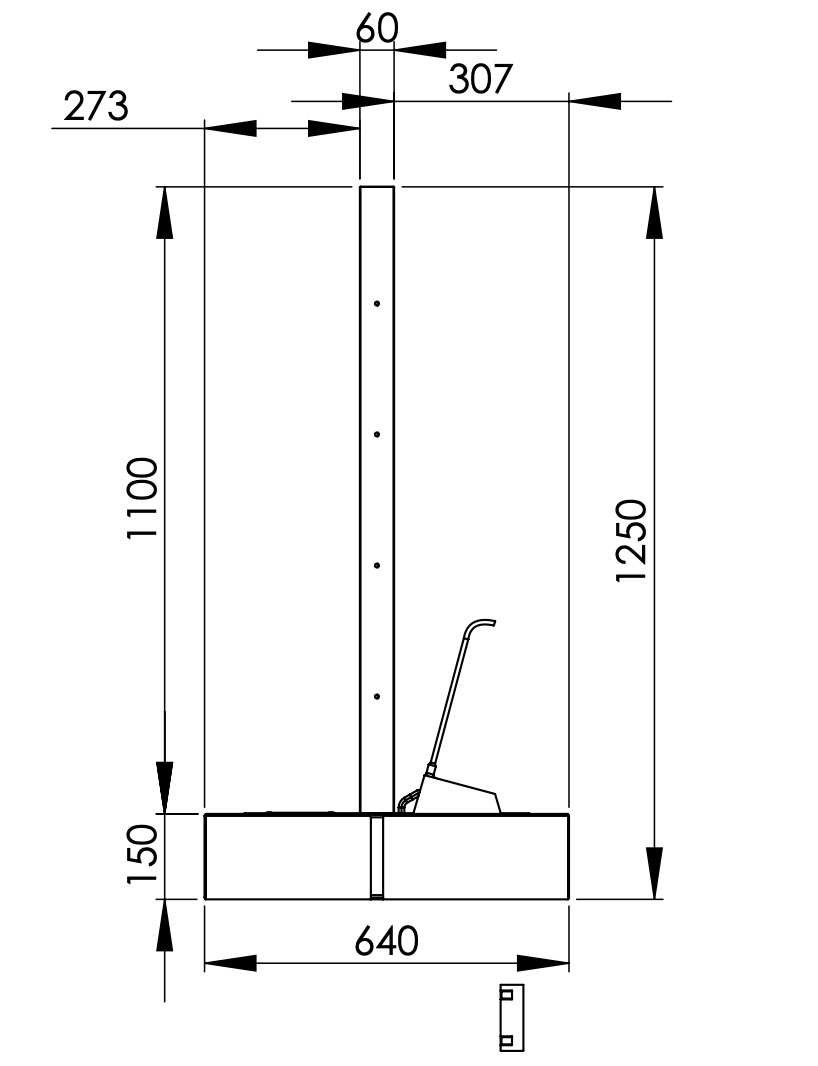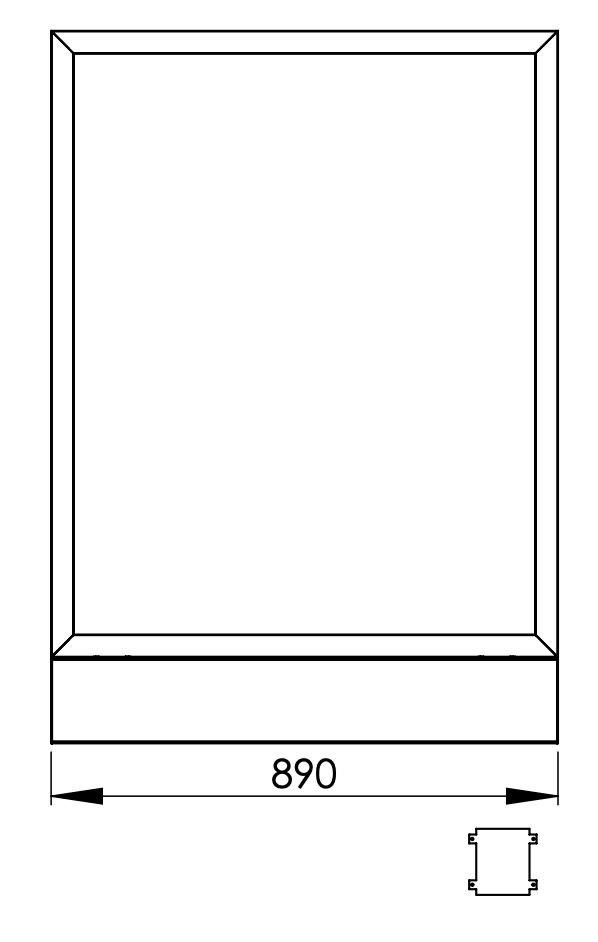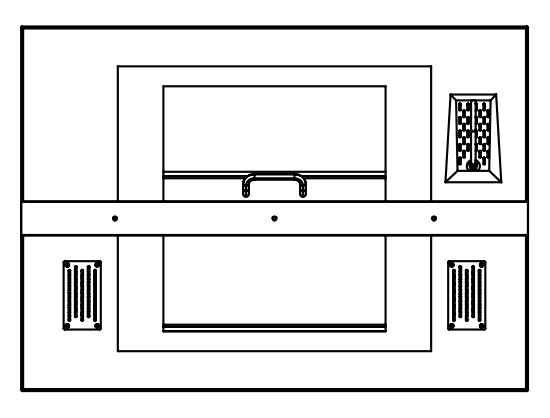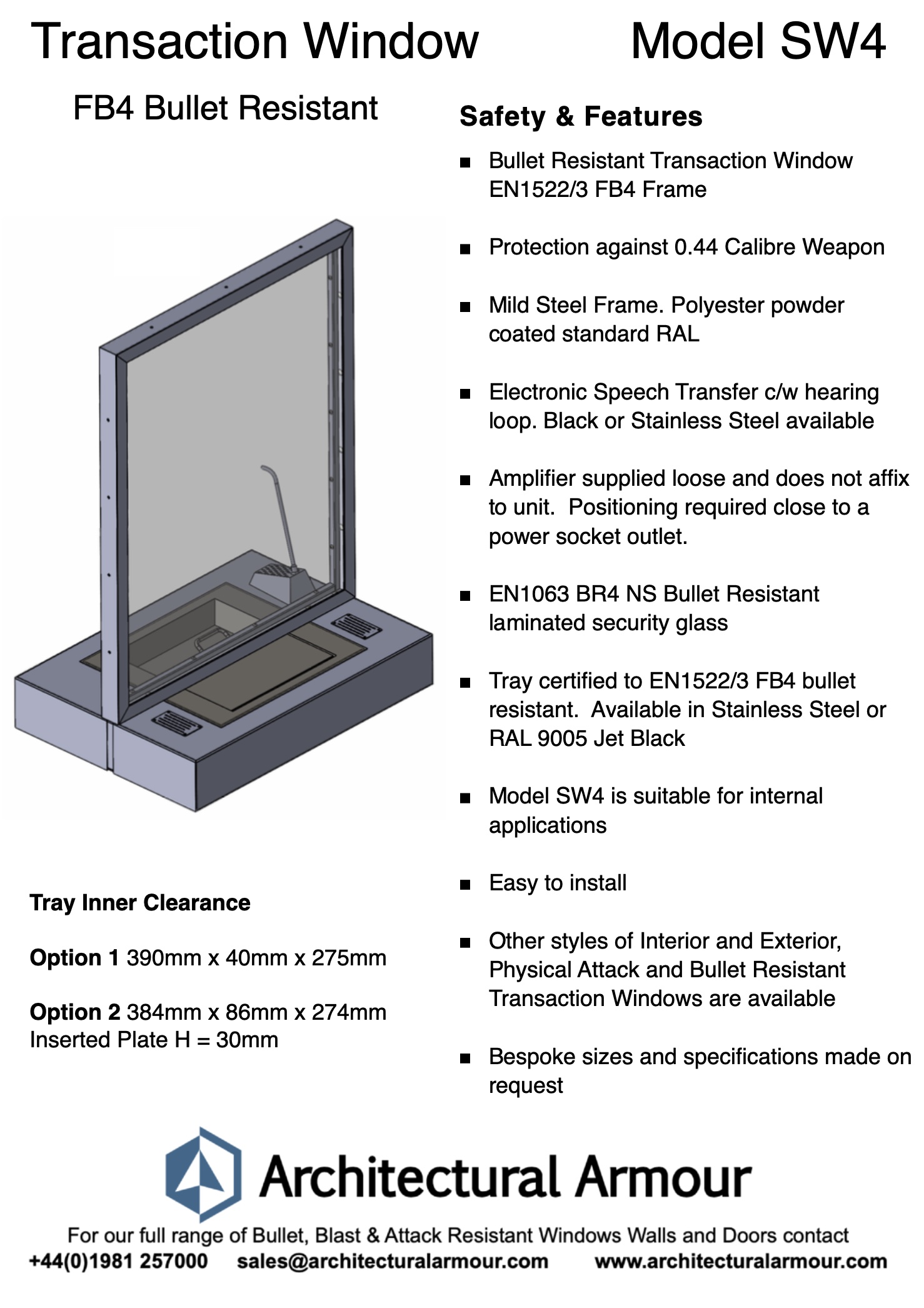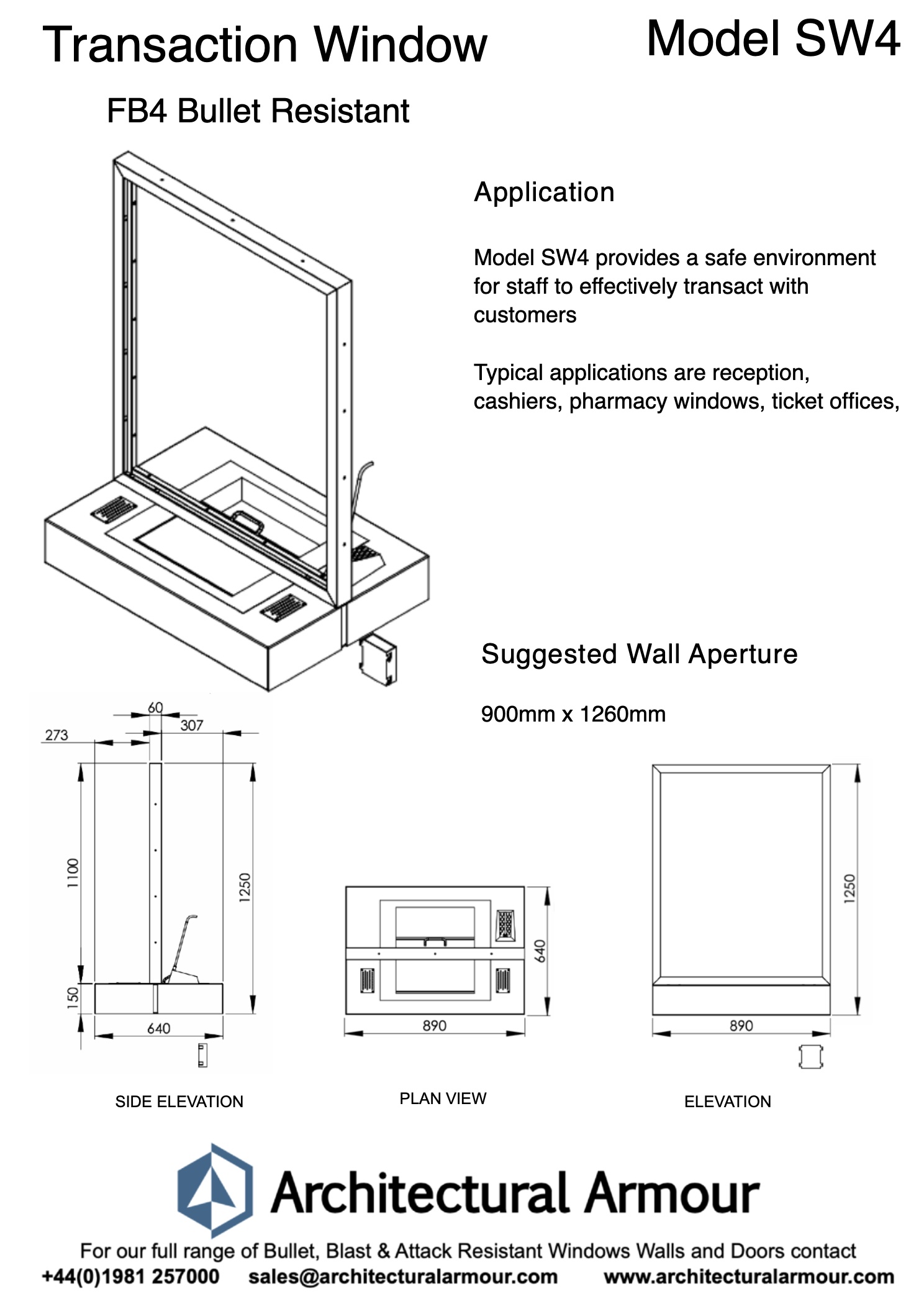 To download the data sheet on the SW4 please click the link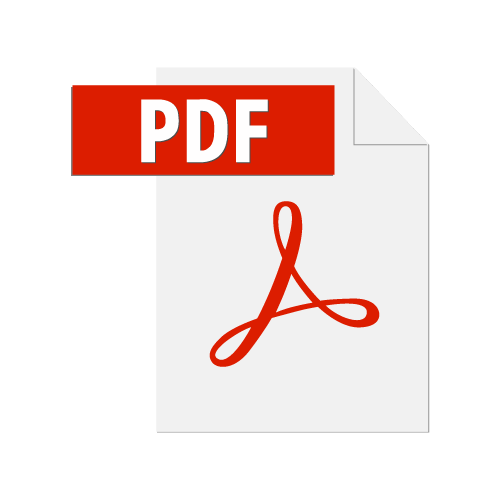 Please call us on +44 (0) 1981 257000 or email info@architecturalarmour.com to speak to one of our team.