Bullet Resistant Wall Boards
In Stock - Ready for immediate delivery
Please contact us on +44(0) 1981 257000 or mailto:info@architecturalarmour.com to discuss your project in more detail.
Architectural Armour manufacture bullet resistant wall boards to upgrade structures to protect against bullets or blast fragmentation. Bullet Resistant Boards are manufactured in varying thicknesses to conform to a required level off bullet resistance, there are a variety of International standards but here we list the EU EN1063 standard and corresponding thicknesses. We hold stock for immediate delivery of boards to meert BR2, BR4 and BR6 ballistic wall panels.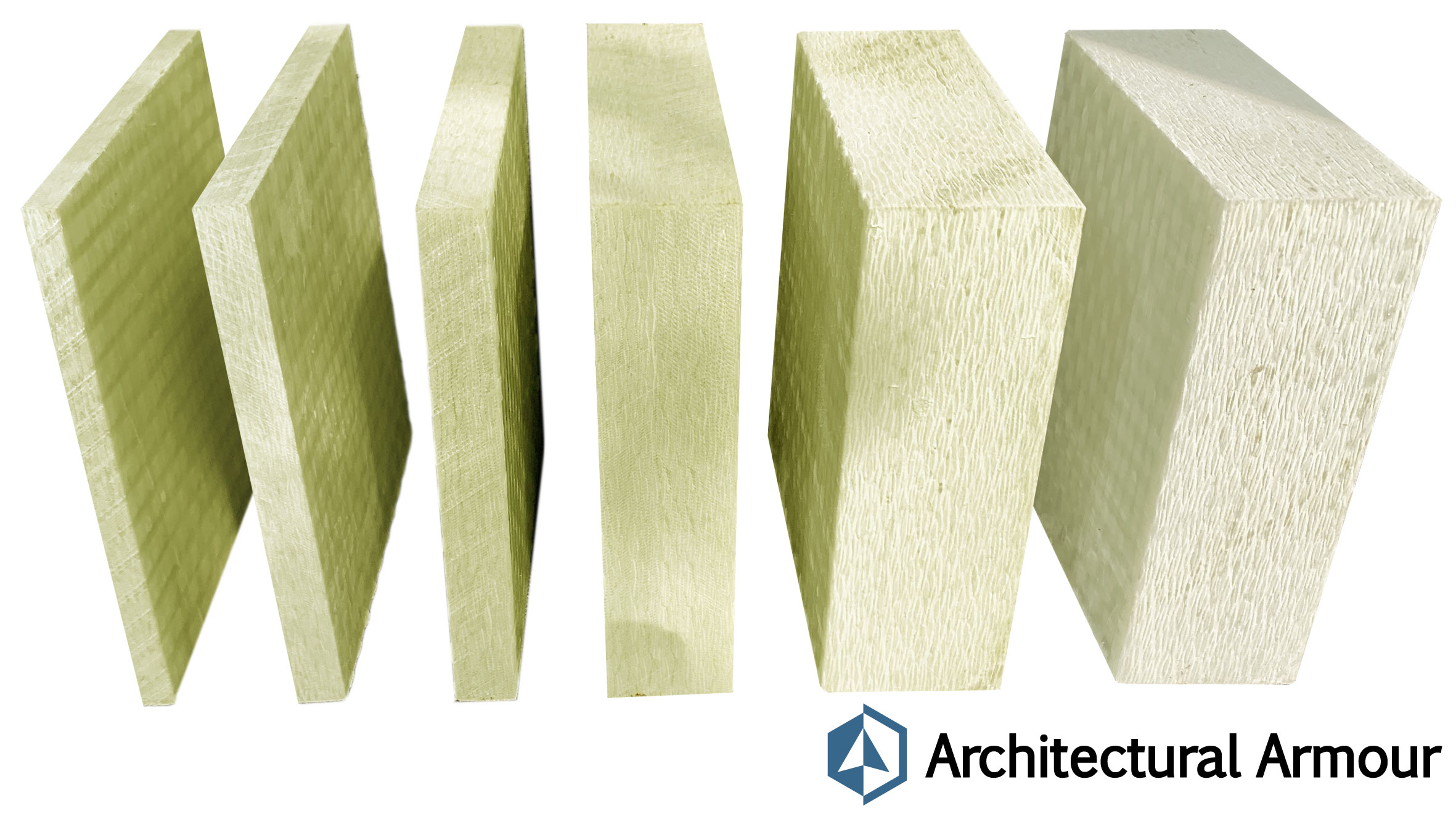 Levels of Bullet Resistance and Board Thickness.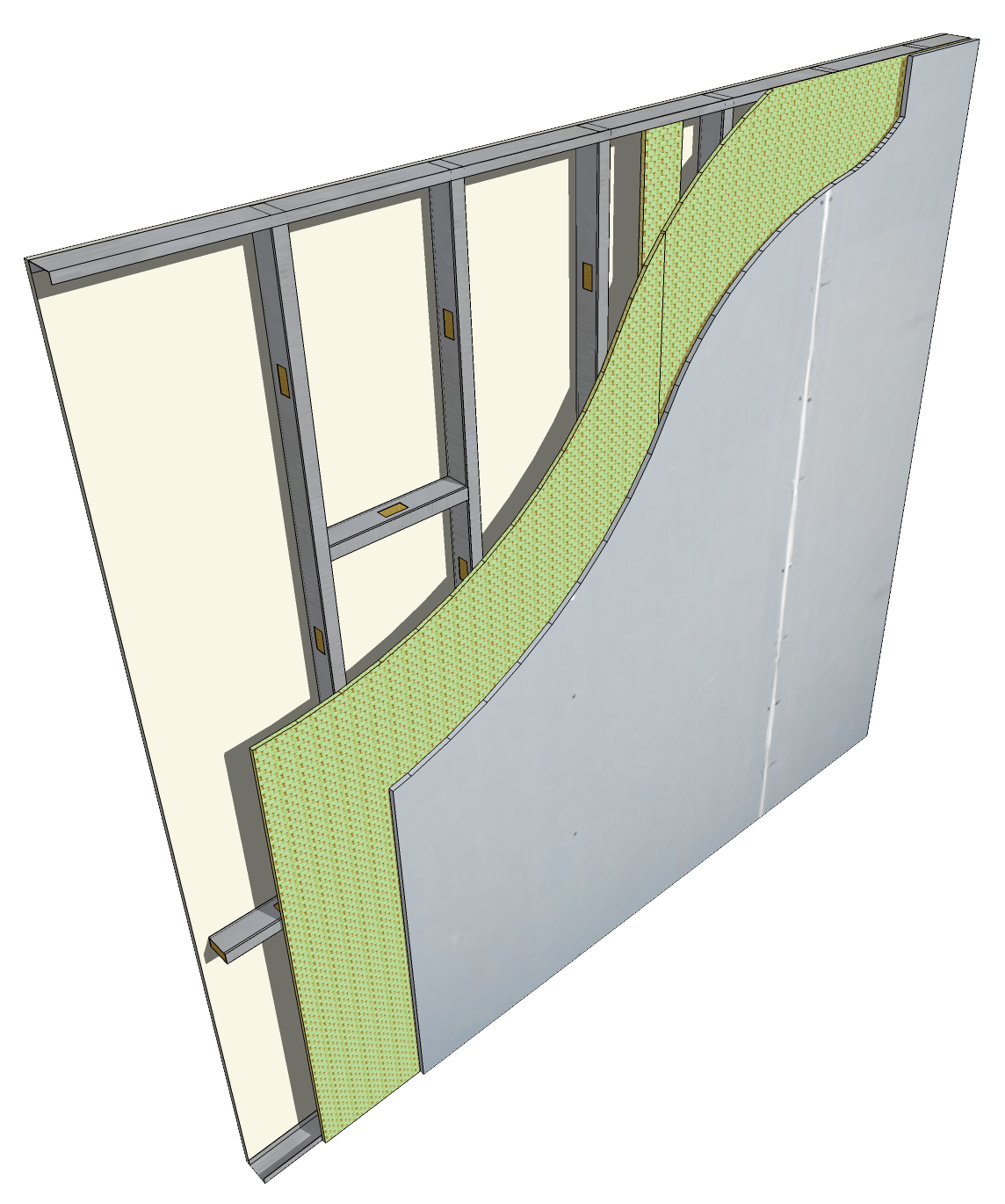 Handgun Specifications
7mm boards - EN 1063 BR2 equivalent to NIJ 0108.01 IIA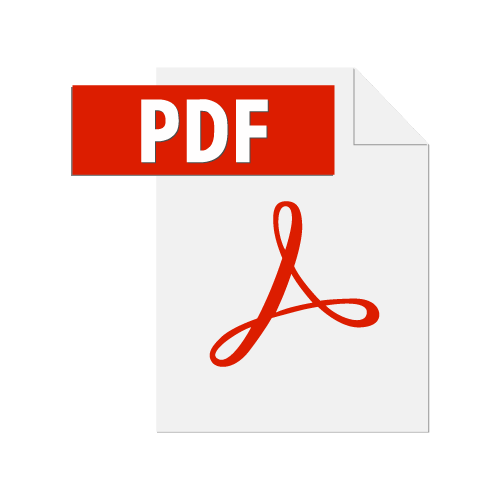 12mm boards - EN 1063 BR3 & BR4 equivalent to NIJ 0108.01 IIIA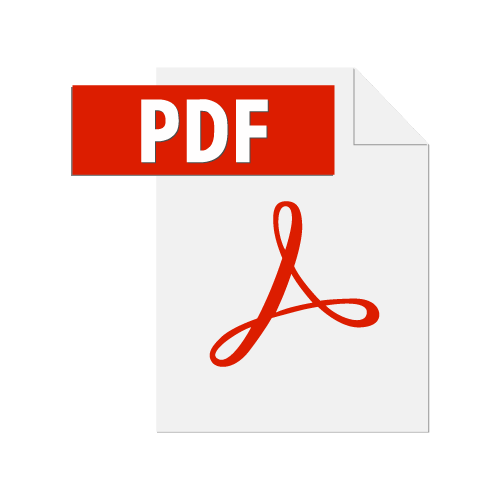 Rifle Specification
s
To achieve the rifle specifications below we offer our BR4 12mm boards in a 3 layer configuration. Overall thickenss 36mm.
This has proved to help install due to the lighter weight of the boards.
Please find data sheet here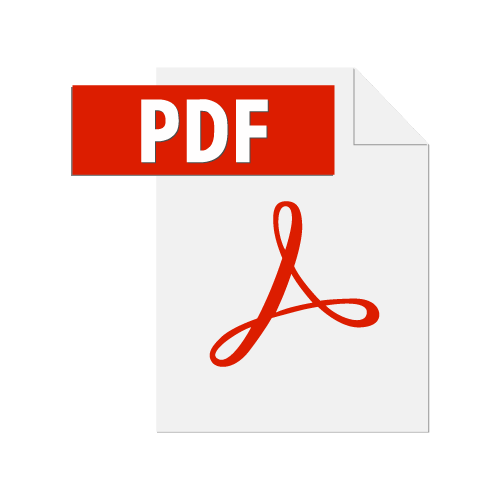 For more information please see below in main body of text.
EN 1063 BR4+ 7.62 x 39mm (Kalashnikov AK47)
EN 1063 BR6 7.62 x 51mm equivalent to NIJ 0108.01 III
EN 1063 BR5/BR6 5.56 x 45mm Nato & 7.62 x 51mm
Shotgun Specifications
12mm boards - EN 1063 SG2 and BS 5051 G2S86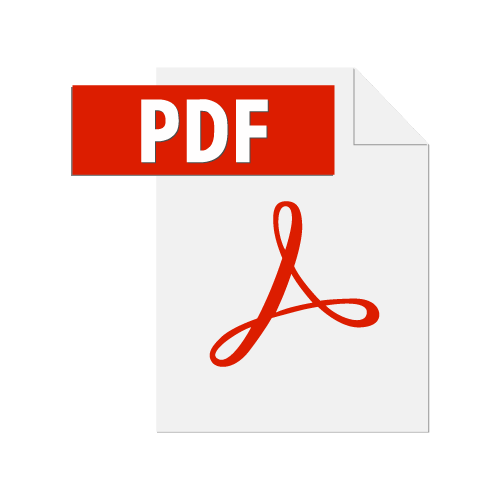 Advantages of bullet boards
Anti Ricochet
Ballistic wall board panels have a multi-layer construction which enables the bullet's energy to be absorbed in a controlled delamination process, retaining the projectile within the layers, thus reducing the risk of secondary injuries from ricochet of bullets and blast fragmentation.
Ease of Installation
Unlike ballistic grade steel, bullet resistant wall panels can be cut and drilled on site reducing site installation times. The bullet board panels can be drilled using a HSS (high speed steel) drill bits and cut either with a jig or skill saw and thus can be fitted by a dry lining contractor or any competent tradesman.
Retro fit to Upgrade Existing walls
The rigid bullet resistant board construction of the ballistic GRP sheets enable them to be retro fitted quickly and easily making them a more cost effective solution. In most cases there is no need to rebuild existing structures, as long as the existing wall is sound it's normally possible to attach the bullet proof boards directly on to the wall then cover with plasterboard.
Lighter than Concrete
A dry lined wall using bullet wall boards not only avoids all wet trades but comes in considerably lighter than the equivalent concrete alternative. An EN1063 BR4 bullet boards weighs approx 27kg/m2 where as a square meter of 140mm dense concrete block has a dry weight in excess of 270kg, a saving of 90%.
Manufactured Sizes
We offer panels at 1220mm x 2440mm (8' x 4'), we also offer a cutting service if required. Due the the large weights of the BR6 and BR5 ballistic panels, customers (and our staff) prefer to keep the board sizes at a manageable weight.
Availability
As the manufacture process is slow and labour intensive we typically hold a large volume of the 7mm BR2 and 12mm BR4 boards at 1220mm x 2440mm and can usually fulfil orders from stock. For the rifle specifications we have a tested three layer system utilising our BR4 boards, overall system thickness 36mm.
The boards are stacked in 10's on a pallet and can be delivered on a pallet network or dedicated delivery depending on customer requirements.
Manufacture
Bullet resistant panels, more commonly known as fibreglass panels or bullet boards, are manufactured from multiple layers of woven roving ballistic grade fibreglass cloth impregnated with thermoset polyester resin, compressed into flat rigid sheets. The preprepared board is covered in Melonex protective sheets before being pressed in a heated press at a pressure of 1 tonne per square inch to form a rigid bullet resistant sheet. After removing from the press the cover sheets are disposed of and the boards are cut to size on either a water jet or two axis semi automatic beam saw.
The mixture of woven roven and resin give the bullet resistant GRP board a green appearance, in some industries its known as green armour and others as Bristol Armour. It should not be confused with Kevlar® which is a trademarked product by DuPont™, bulletproof panelsare similarly manufactured using a ballistic grade woven woven and like Kevlar® provide excellent protection from select fragmentation and small arms threats. Kevlar was invented over 50 years ago and is still produced today by DuPont™, Kevlar® who continue to manufacture ballistic and stab-resistant body armour. Kevlar® fibre is five times stronger than steel on an equal-weight basis, offering superior protection against fragmentation and ballistic threats. Today we see Kevlar® used in a whole range of products from spall liners in military vehicles to gardening gloves.
Fixing to Walls or Stud Partitions
Its essential that the boards remain in place in the event of an attack, if fitting the boards on the secure face, (inside) potentially the fixings are the only elements that will stop them becoming detached in the event of an attack. For this reason we suggest vertical fixing centres of 150mm. If the boards are to be attached to the secure side the energy of a ballistic attack will not be on the fixings but on the studs or wall details to which they are fixed, for this application we suggest 450mm vertical centres will be sufficient. Please see details below.
The choice of fixing screw is dependent on the characteristics of the wall or stud rather than the board and previous installers have managed to drive a tech screw through the board thus avoiding pre-drilling but we cannot advise the feasibility of this method.
There are two preferred methods to cut the boards on site, either a jigsaw or circular saw using diamond or fine tungsten tooth blades.
When working on site PPE of protective gloves, eye protection, face mask and dust-proof overalls should be worn at all times (our factory staff have found talcum powder aids in preventing irritations that may be caused). The material in panel form presents no hazard in use or storage. Irritant particles are produced when the material is cut, abraded or machined. If the eyes or skin are affected ensure they are washed with water or seek medical advice.
Cover strips
Unless the boards are vertically or horizontally joined over a material offering equivalent ballistic protection as the bullet panels, then to achieve continuous ballistic protection it is advisable to use a bullet board cover strip. We stock these in 100mm x 2440mm for our EN1063 BR4 boards and can offer them for other thicknesses .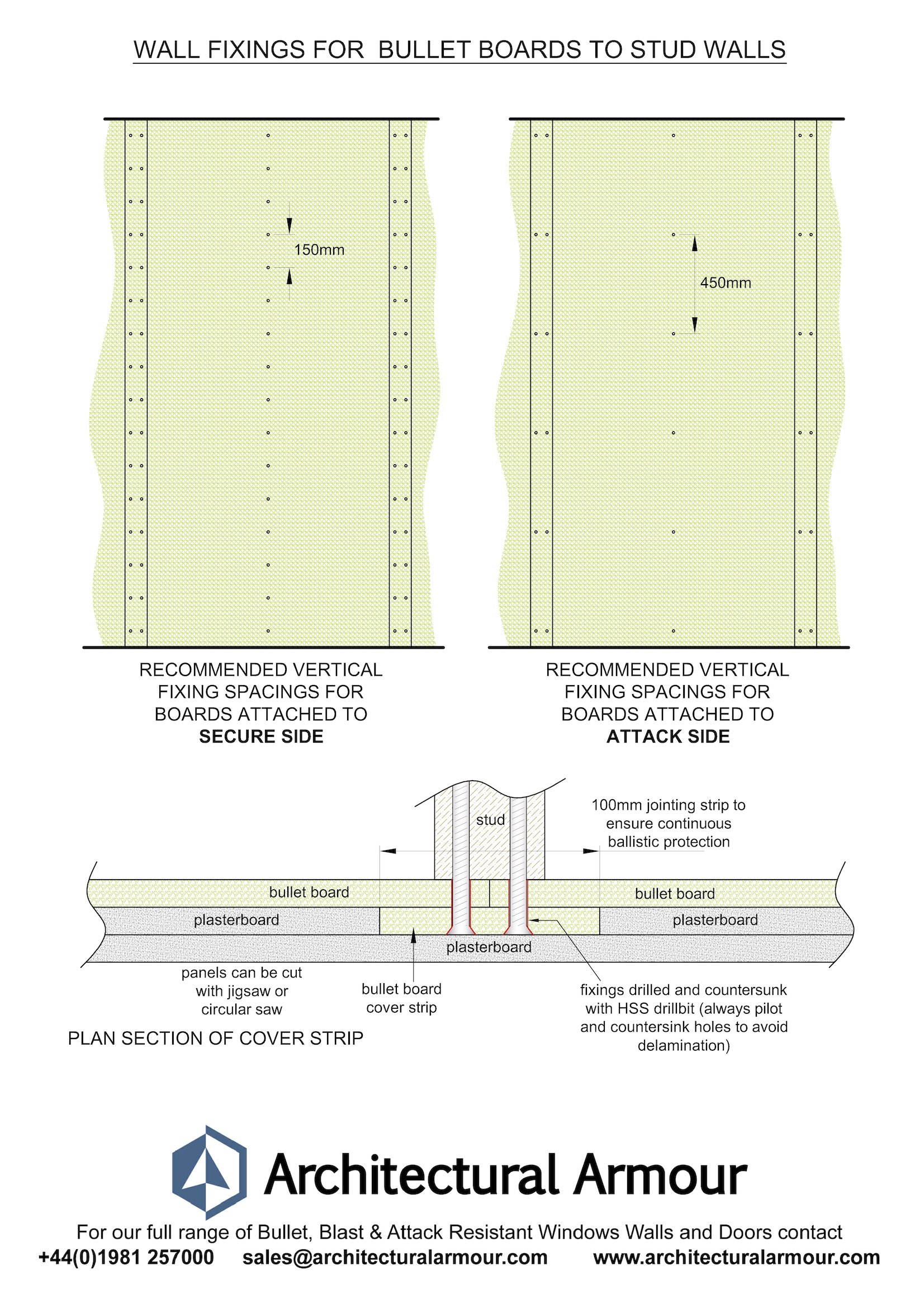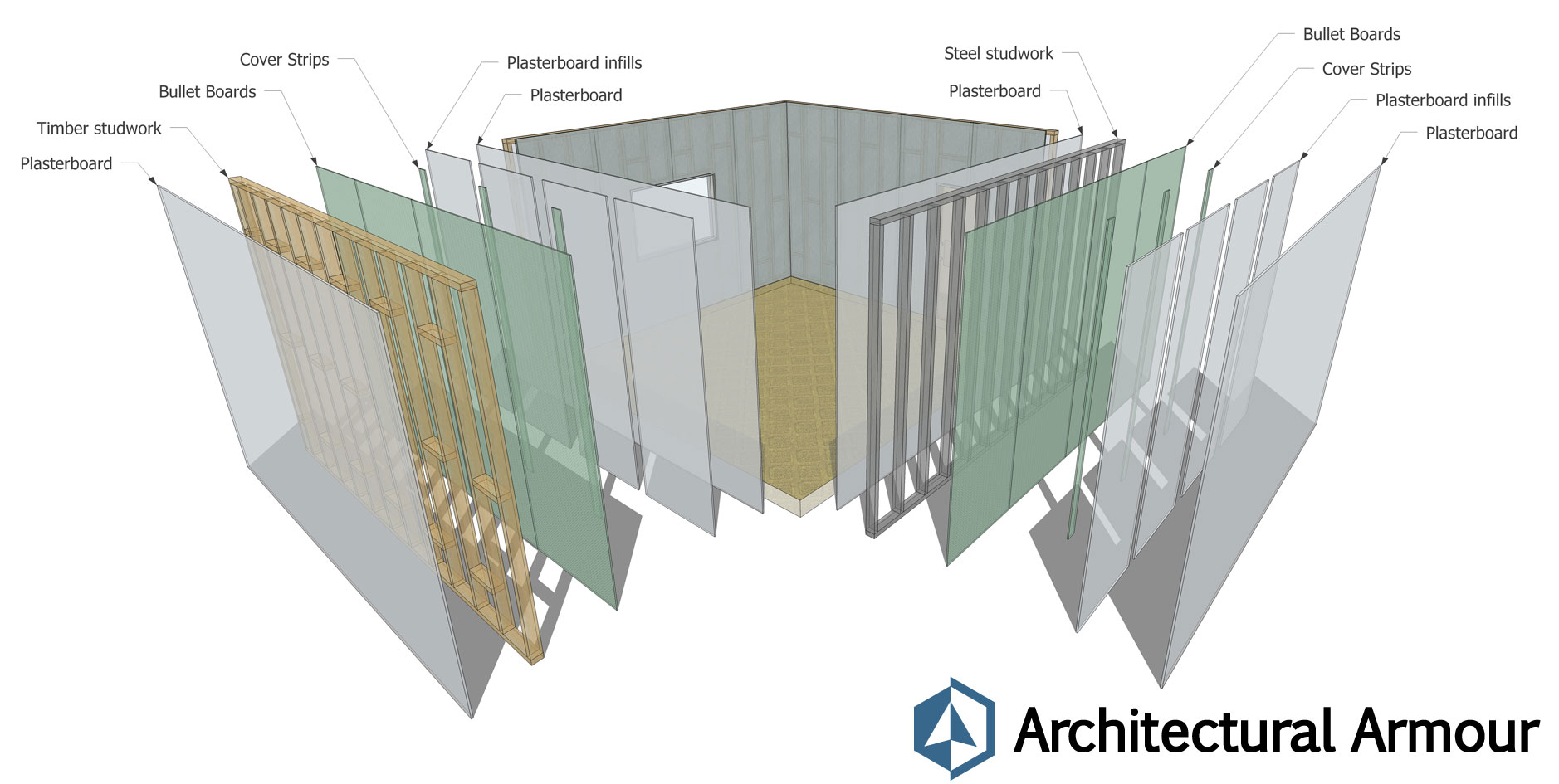 ;
EN1063 BR6 3 Layer Configuration - 12mm boards
Weights of the BR6 boards can prove difficult to install, due to weights, so we have tested our 12mm boards in a 3 layer configuration to offer BR6 protection. We have found this to be preferred by our customers and offer this instead. Not only this factor but we regularly hold stock of our 12mm boards so these can be available immediately.
Please see attached information regarding the options when installing the three layer configuration.

BS EN 1063 SG2 , 3 shots from 12/70 Shot Gun firing Brenneke 12g Solid Slug ammunition
The Sample was shot in a triangle pattern according to the standard, three shots are fired so that the points of impact form a 120mm triangle. The sample is held in a steel frame during testing, as the photos below show, the slugs fired are held in the attack face thus avoiding ricochet and no penetration occurs on the secure/protected side, the multi-layer construction of the board have absorbed the bullet's energy slowing and ultimately stopping its progress. A very slight bowing can be observed in the test sample, a testiment to the strength of the energy absorbed.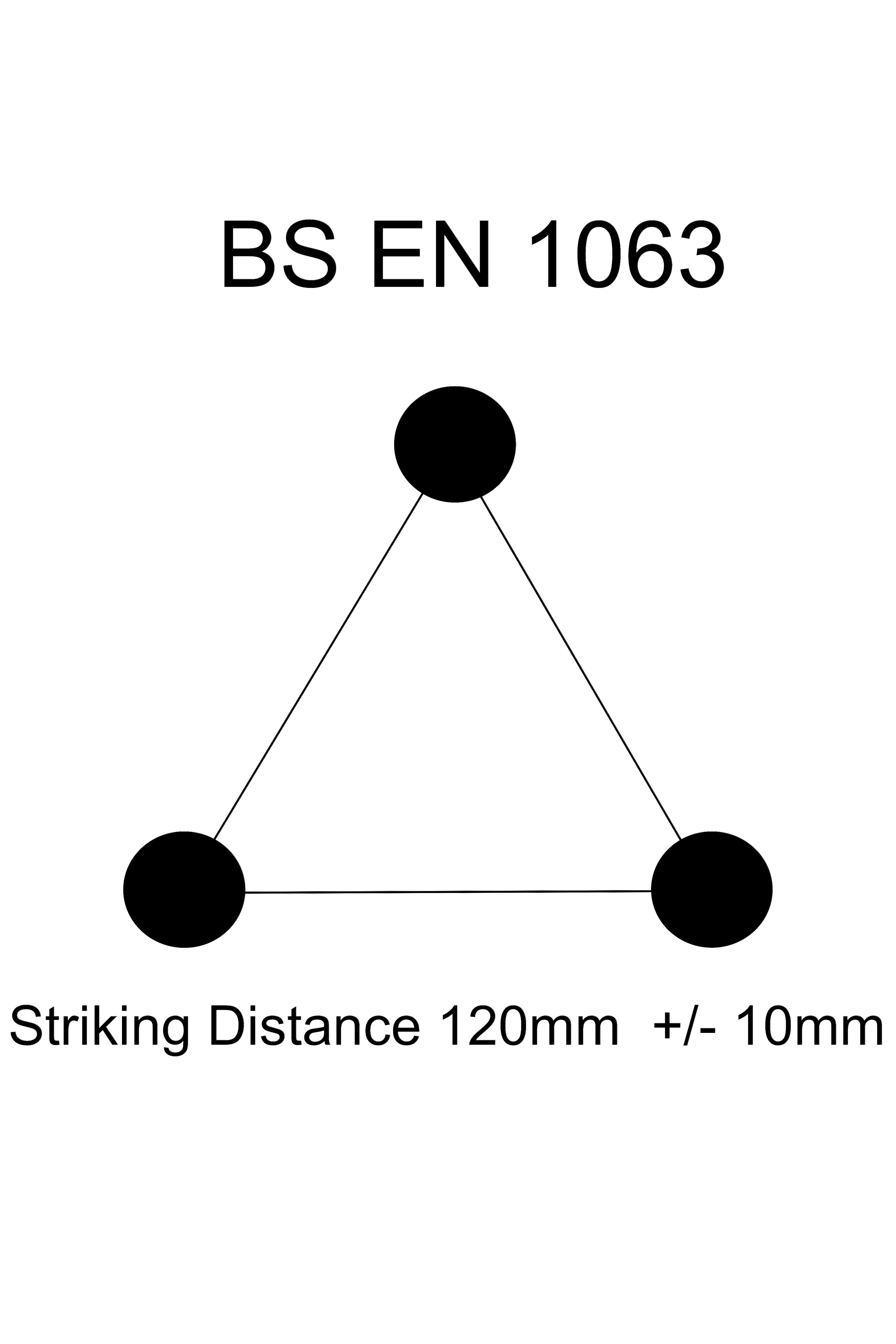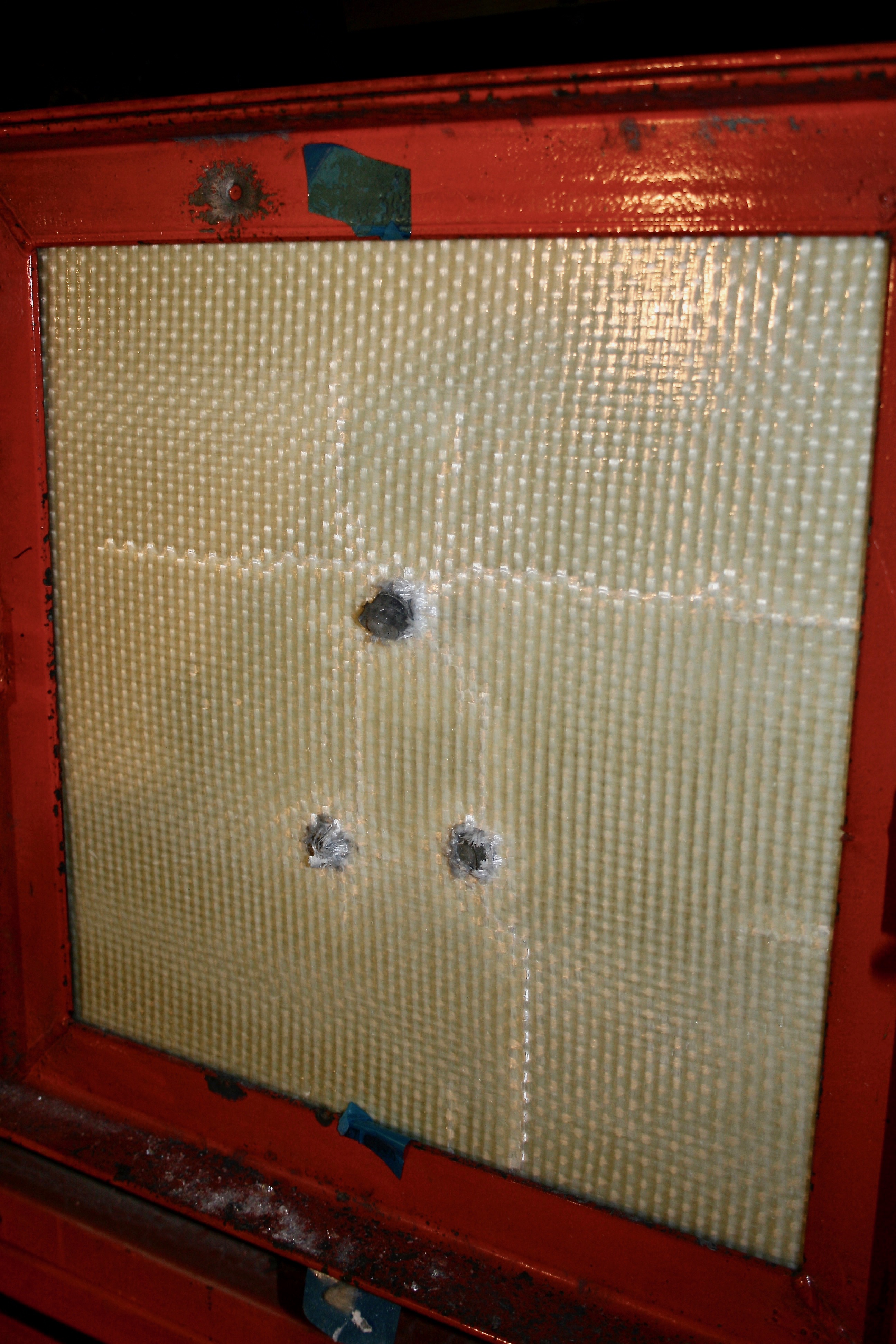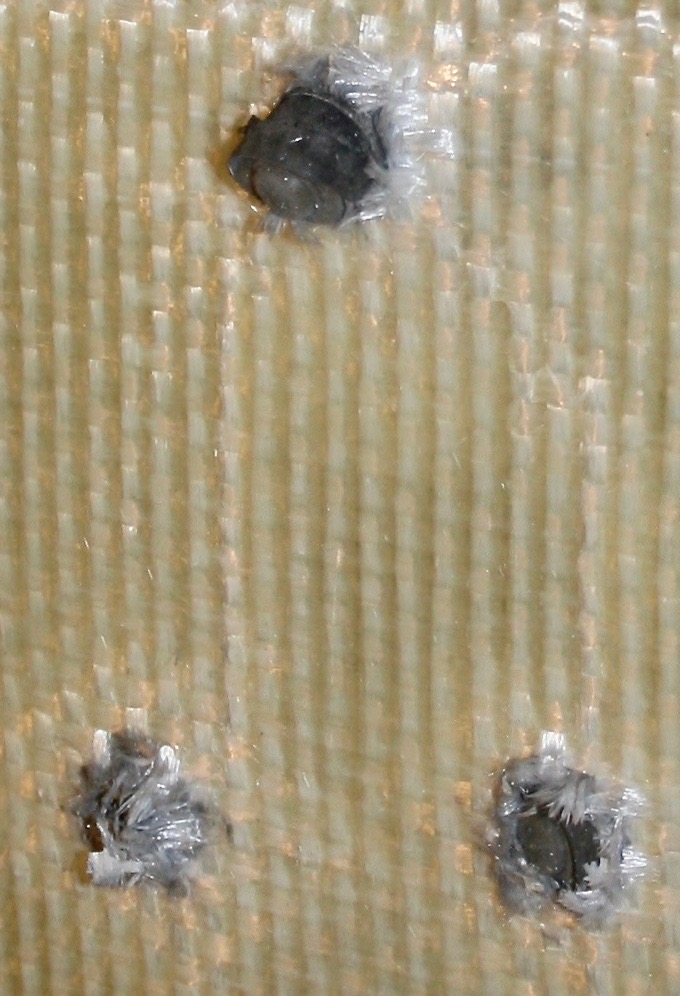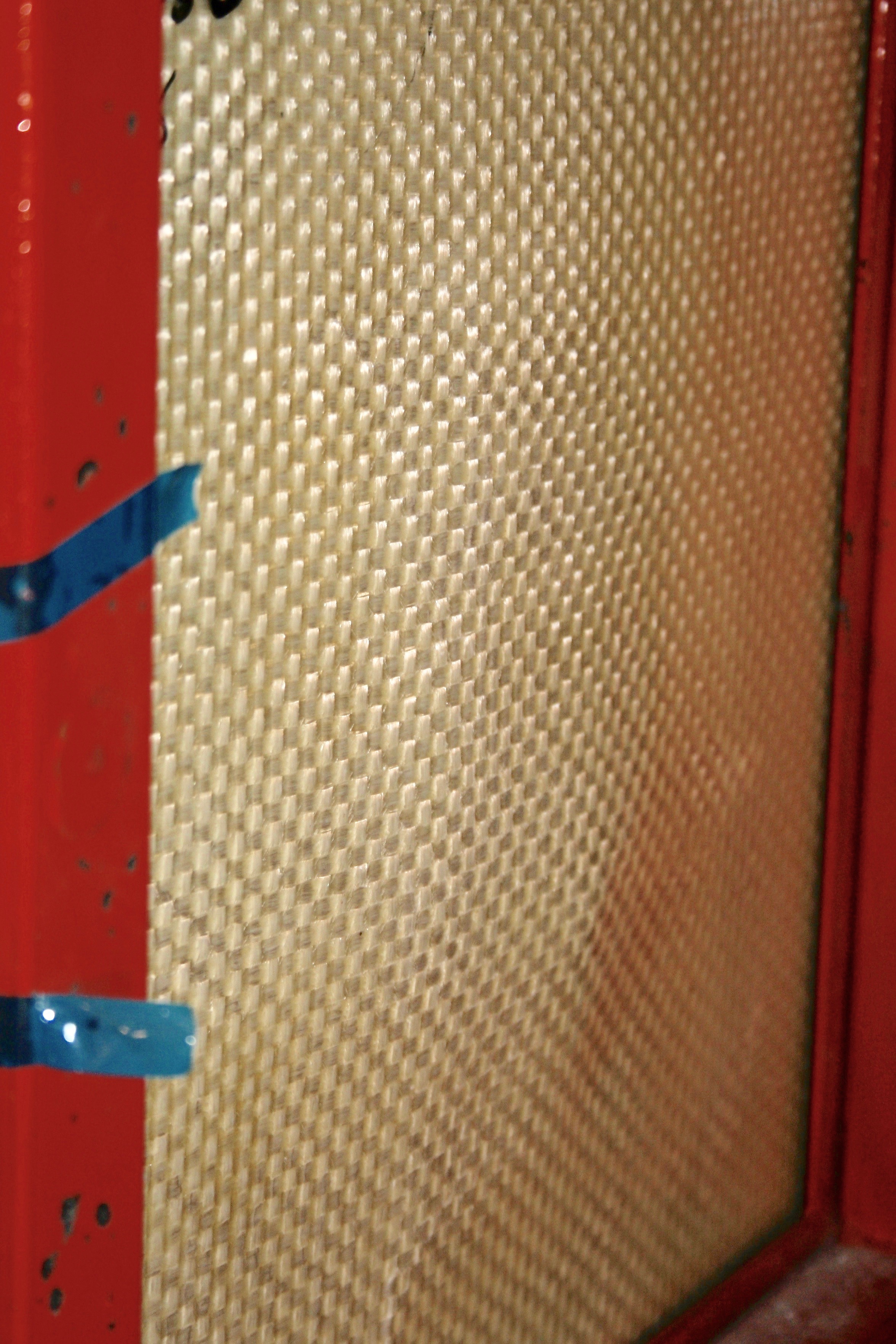 For prices and other queries please contact our offices on +44 (0) 1981 257000 or mailto:info@architecturalarmour.com
Architectural Armour offer a range of bullet resistant products to different standards, please click the relevant link below to find out more;
Bullet Resistant/ Ballistic Products
Stock items
Bullet Resistant Transaction Window Exterior / Interior Bullet Resistant Window with Electronic Speech , Ticket Window
Night Pay Window / Hatch A flat fronted Transaction Window with opening drawer, typically uses Petrol Stations and Pharmacies
Bullet Resistant Door Viewer A full range of bulletproof / Resistant Door Viewers / Peepholes / Spyholes BR4 to BR6
BR6 Guard House Transaction Window Flat fronted Ballistic Window with opening drawer for document transfer.
All of the above can also be manufactured in bespoke sizes.
Bespoke items
Bullet Resistant Windows Ballistic windows to resist bullets from 9mm Luger to 7.62 AP
Security Counters and Screens Physical, Ballistic or Blast resisting counters for any application to keep staff secure
Ballistic and Blast Resistant Guard Houses Modular New Build or Upgrading existing. EN1522/3 FB2 to FB7 , NIJ 0108.01 LII to IV UL 752
Bullet Resistant Glass Bulletpproof / Resistant Armoured glass to resist from handguns to rifles
Armoured Shipping Containers Converted & Armoured New Containers to provide ballistic refuge in case of attack
Panic Rooms Modular or Certified wall, Window and Doors
Ballistic Vents/Louvres Bespoke products designed to allow passage of air whilst offering bullet and blast protection
Armoured Steel Ballistic grade steel for incorporation into walls and other security products
Bullet Resistant Doors A range of fully tested and certified ballistic single and double doors
Ballistic Technical Specifications
EN 1063 Glass in Building - Security Glazing - Testing and Classification of Resistance Against Bullet Attack
UL 752 Standard for Bullet-Resisting Equipment
BS 5051 Bullet-resistant glazing - Part 1: for interior use- Part 2: for Exterior use
NIJ 0108.01 US National Institute of Justice Standard-Test and Certification for Ballistic Resistant Materials
EN 1522/3 Windows, doors, shutters and blinds - Bullet resistance - Requirements and classification /Test method