Panic Rooms
What is a Panic Room?
A panic room is a specially designed area for the protection of people and their assets. They can also be referred to as safe rooms.
Residential
When referring to residential properties, safe rooms are becoming the preferred security system for protection against intruders in ones home. Due to the increased number of burglaries, attacks and assaults it has become a priority of our customers to protect themselves and their belongings. Safe rooms, often called panic rooms, provide you and your loved ones, along with your personal possessions a place to retreat until the emergency services arrive.
The location of the safe room is customer specific but usually they can be found in the living room or bedroom. An easily accessible room that takes the least time to reach in an emergency. Architectural Armour are able to incorporate safe rooms into homes without them standing out, instead finding a way to compliment the existing decoration and style of home whilst providing a high security solution.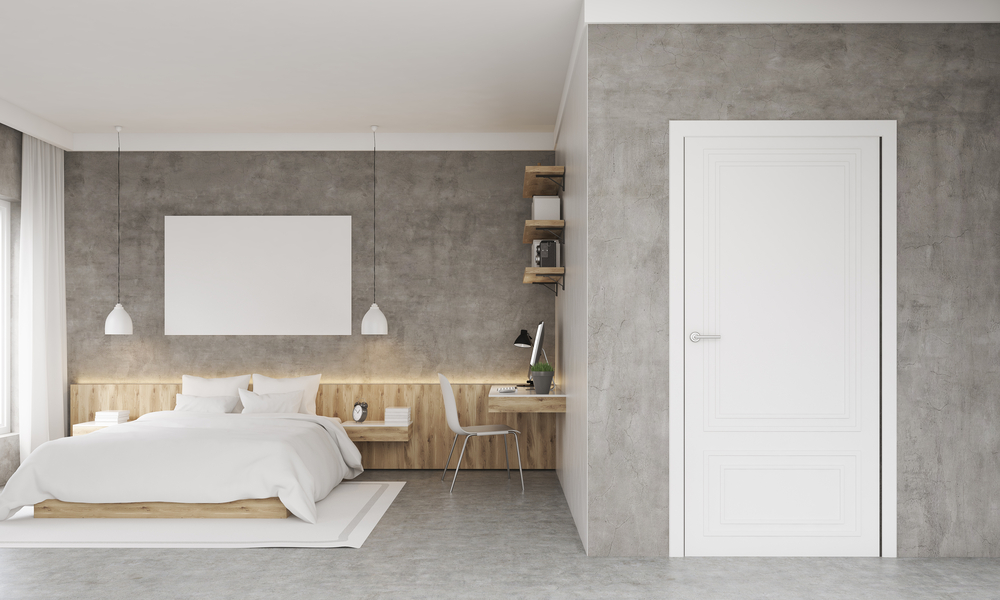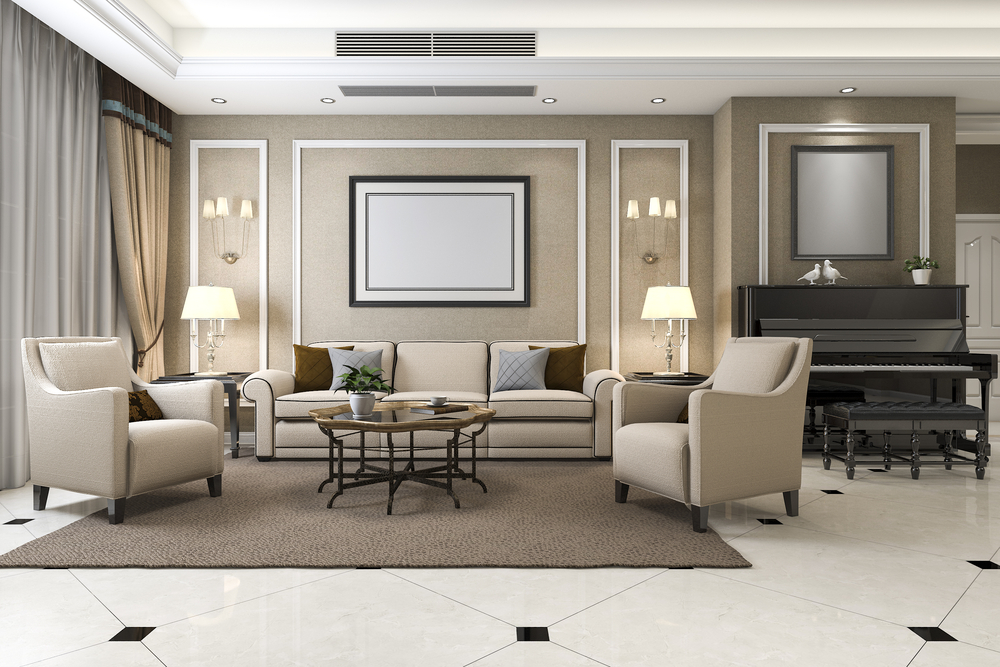 Commercial
As with residential, Safe Rooms can be incorporated into commercial buildings to protect the workforce of companies. In these instances the safe rooms may be larger to hold the number of staff that may work in a building, such as a Bank or Data Centre. Companies that are involved with high value goods may also opt for a Panic Room, i.e. jewellery stores or watch companies. The same applies when considering our design and installation of these rooms; we ensure our solution suits the building and interior decoration of the building, potential intruders will not know the difference and the employees inside the room will be safe and secure.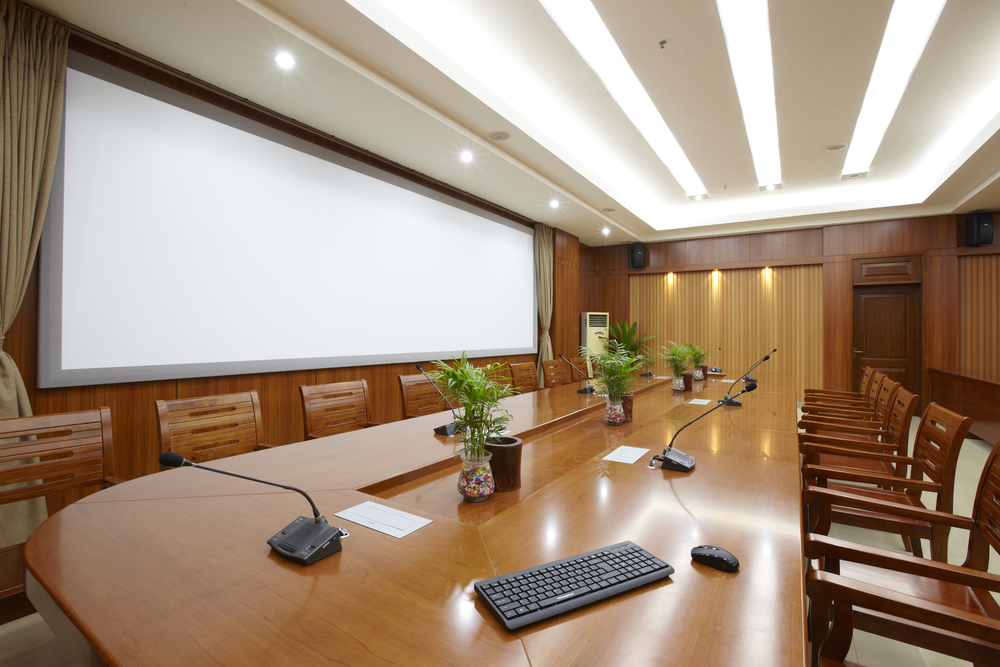 Whether the application is residential or commercial, the threat is still the same; a threat against people and belongings which requires an area of safety to prevent attack/harm. The main 2 areas of security involved withPanic/Safe Rooms, which Architectural Armour can assist with are
Walls, floor and ceiling (physical or bullet resistant security)

Doors and windows (physical or bullet resistant security)
We specialise in providing security production products ranging from physical attack and bullet resistant doors, to security walls enabling the armouring of existing walls or new build safe rooms.
Physical Attack and Bullet Resistant Doors are available in varying degrees of protection and are custom built so we can take into account specific requirements when considering the design. With most designs the need for a key is eliminated as entrance from the outside by intruders is not wanted. Whether you require timber finish or steel doors, we are able to manufacture to suit. To find out more about our range of doors, please visit our Security Door page.
Windows may also be considered if the panic room is situated in an area of the house/workplace with an external wall. With our Security Windows and Bullet Resistant Window solutions we can match the protection level of the door. Whether this be primary or secondary glazing we can manufacture bespoke sizes to suit customers needs. More information can be found on our Security Window page.
In addition to the doors and windows the walls will need additional protection to create an all encompassed room for a safe zone to retreat in the case of attack. The most regularly used solution for walls is our Bullet Boards, available in thicknesses from 7mm to 36mm, offering protection from 9mm handguns through to a 7.52 calibre rifle. These bullet resistant panels are installed to the walls, floors doors and ceilings for complete security.Architectural Armour are able to offer a number of solutions to suit our customers needs.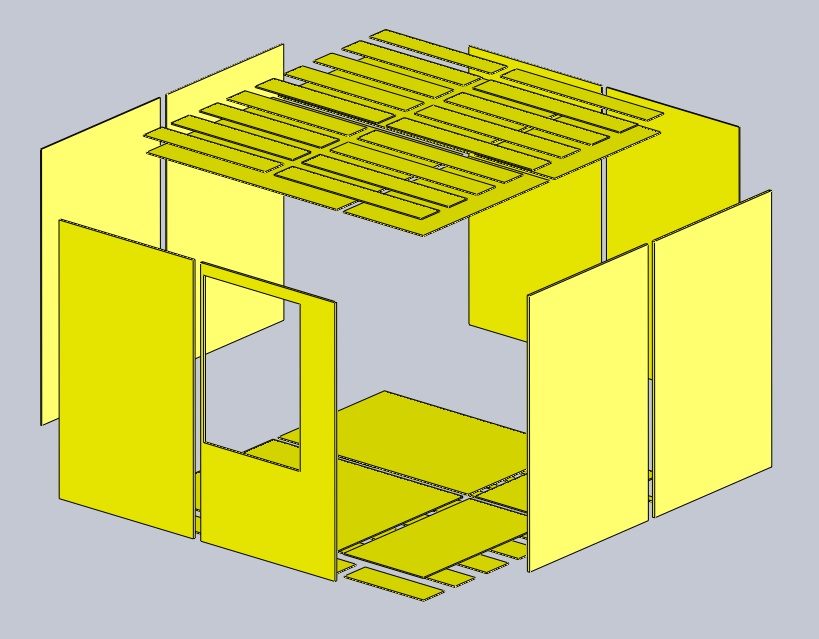 Bullet Resistant/Ballistic Products
Stock items
Bullet Boards A selection of ballistic grade walling sheets
Ballistic Technical Specifications
EN 1063 Glass in Building - Security Glazing - Testing and Classification of Resistance Against Bullet Attack
UL 752 Standard for Bullet-Resisting Equipment
BS 5051 Bullet-resistant glazing - Part 1: for interior use- Part 2: for Exterior use
NIJ 0108.01 US National Institute of Justice Standard-Test and Certification for Ballistic Resistant Materials
EN 1522/3 Windows, doors, shutters and blinds - Bullet resistance - Requirements and classification /Test method