Ballistic and Blast Guard Houses
Architectural Armour manufacture bespoke Bullet and Blast Resistant Guard Houses and components to meet customer requirements. Utilising our certified bullet resistant window, wall and door products we are able to offer ballistic protection to the highest levels of BS EN 1522, BS EN 1063, NIJ0108.01 and UL752. Blast protection is offered for terrorist vehicle and hand delivered explosive events to more onerous petrochemical standards with location threats of 12psi blasts with duration at 200ms and the large resultant peak reflected pressures.
On going political, criminal and terrorist threats in today's world requires protection against the ballistic, blast and blast fragmentation threats utilised around the globe. The most significant terrorist threat comes from international terrorism with its ambitions to mount high impact attacks designed to gain media coverage and often result in mass casualties or damage to assets .
Perimeter Security
All perimeters will require points of access and for secure perimeters, this is the optimal location for Guard Houses and Guard Booths. Staff controlling access at the perimeter provides maximum stand-off, which reduces the risk to the assets/personnel located within the site and maximises the opportunity to respond to a threat.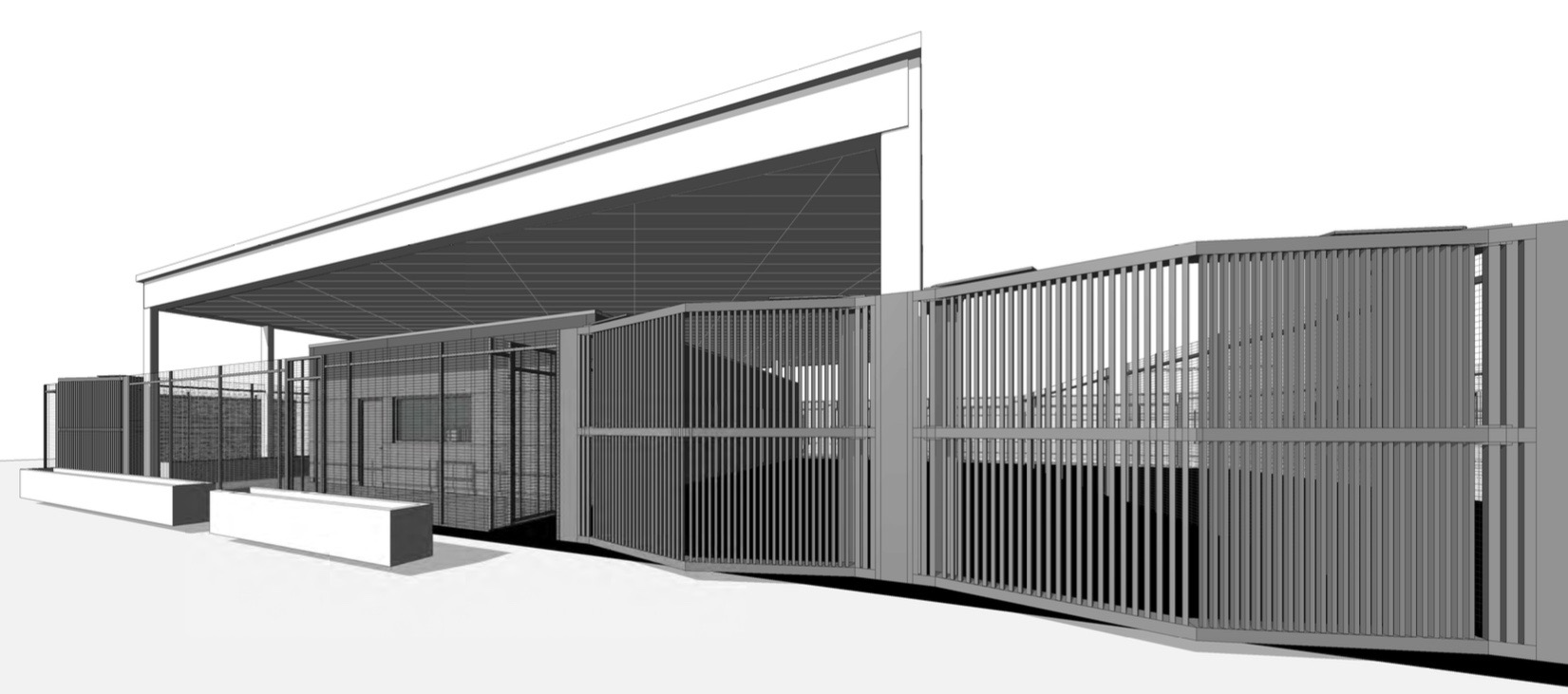 Threats to Guards
Access points, by their nature, provide channels for people, vehicles and materials to move through the perimeter. Consequently, they are vulnerable to a wide range of hostile activity such as an attack using a Vehicle Borne Improvised Explosive Device or an attack involving a specified number of adversaries, armed with of firearms, ammunition, improvised explosive devices etc.
Operational Security
Security Guards are needed to fulfil a number of everyday operations as well as responding to actual threats which typically include:
Surveillance and monitoring of the perimeter as well as within and beyond it
Access control measures to permit the entry of authorised personnel
Procedural control measures to permit the entry of vehicles, materials and deliveries
Hostile vehicle mitigation
Search and screening of people, their belongings, vehicles, materials and deliveries Emergency egress/access requirements, such as evacuation
Detecting and verifying an attack
Initiating the response
Preventing the attack from reaching the asset
Apprehending the attackers and prevent further progress of the attack
Minimise the consequences of an attack
Providing a fit for purpose Guard House will assist in ensuring the safety of those who guard the first line of defence to any secure facility. Enabling the security personnel inside to respond, initiate emergency procedures, protect property and save lives. Architectural Armour are able to offer modern insulated, functional guards houses and booths that keep security guards comfortable as well as secure and able to for-fill their role in securing assets and personnel.
Guard House Windows & Doors for Concrete & Brick Structures
Not all customers or specifiers have the need for a portable guard house and prefer a permanent structure of concrete or masonry. An example of these are the guard house designs within the security directives for industrial buildings within the Kingdom of Saudi Arabia outlined by the High Commission for Industrial Security. Architectural Armour designed and manufactured compliant over 70 guard house windows and 20+ doors for a large scale security project near Jeddah. The ballistic specification was NIJ0108.01 below are some early design details together with site photos of our management and staff installing.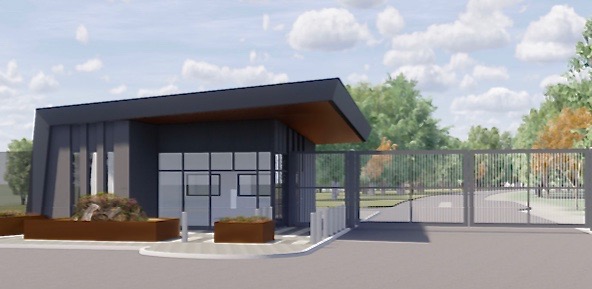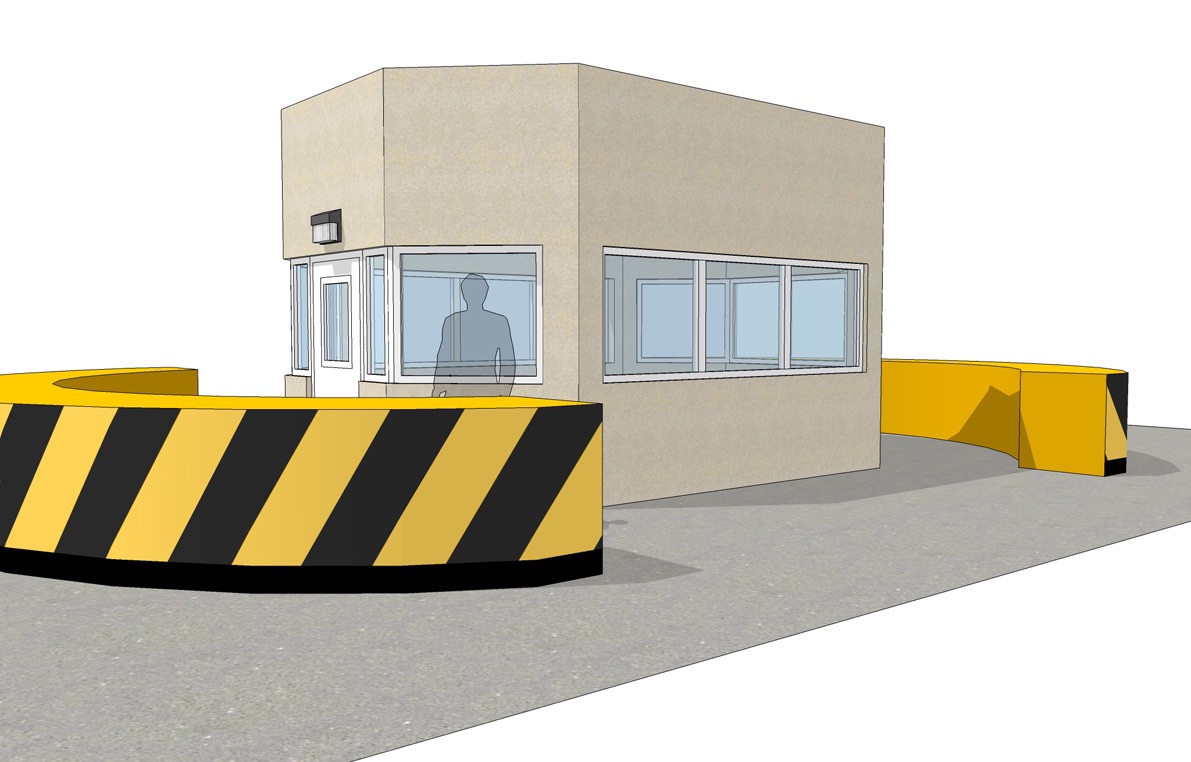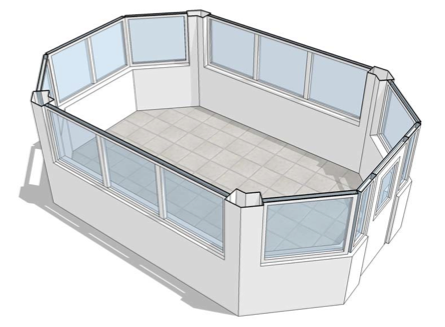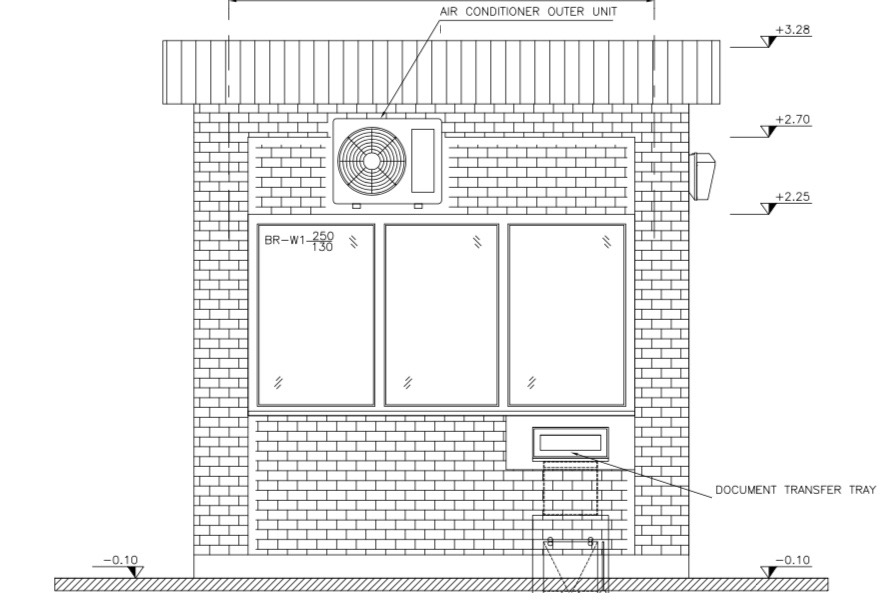 Upgrades to Existing Guard Houses
Many facilities have existing guard houses in place and would prefer to upgrade rather than replace. Architectural Armour have lots of experience of assisting customers to achieve the required level of ballistic protection which ranges from armouring non ballistic structures to increasing the ballistic protection and functionality of others.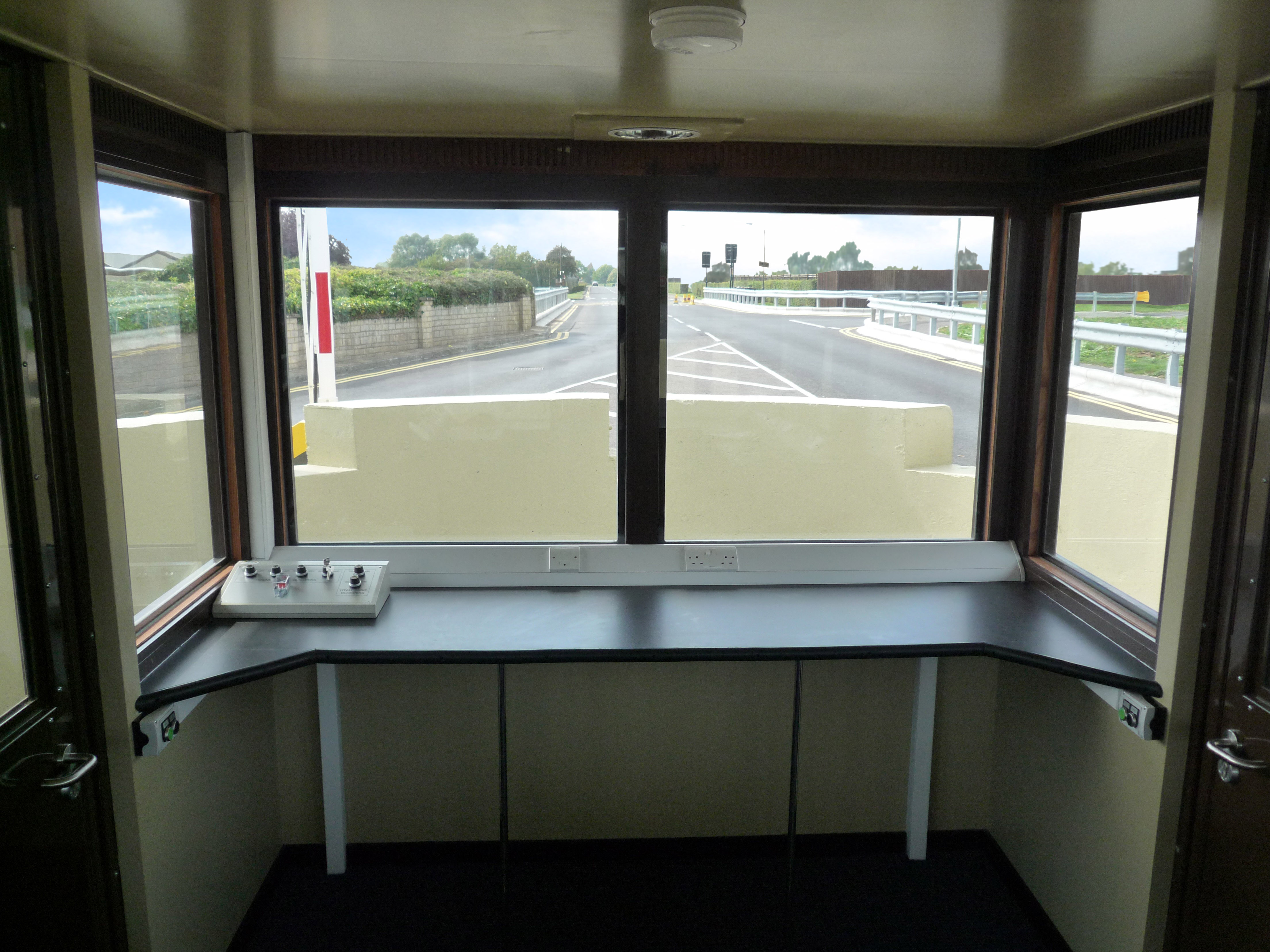 Prefabricated Guard Houses
Many customers do not have the time and operational ability to construct new masonry or concrete walled guard house structures, preferring a pre fabricated modular guard house the can be delivered and dropped onto a concrete pad, connected to services and used immediately. Architectural Armour can manufacture these bespoke units to match the ballistic and blast resistance you require. Typically these units are pre fitted with power, internal and external lighting, HVAC and connections to services.
Architectural Armour offer a range of bullet resistant products to different standards, please click the relevant link below to find out more;
Ballistic/Bullet Resistant Products
Stock items
Bullet Boards A selection of ballistic grade walling sheets
BR6 Guard House Transaction Window Flat fronted Ballistic Window with opening drawer for document transfer.
Bullet Resistant Transaction Window Exterior / Interior Bullet Resistant Window with Electronic Speech , Ticket Window
Bullet Resistant Door Viewer A full range of bulletproof / Resistant Door Viewers / Peepholes / Spyholes BR4 to BR6
All of the above can also be manufactured in bespoke sizes.
Other Ballistic/Bullet Resistant & Blast Products
Security Counters and Screens Physical, Ballistic or Blast Resistant Counters for any application to keep staff secure
Ballistic Technical Specifications
EN 1063 Glass in Building - Security Glazing - Testing and Classification of Resistance Against Bullet Attack
UL 752 Standard for Bullet-Resisting Equipment
BS 5051 Bullet-resistant glazing - Part 1: for interior use- Part 2: for Exterior use
NIJ 0108.01 US National Institute of Justice Standard-Test and Certification for Ballistic Resistant Materials
EN 1522/3 Windows, doors, shutters and blinds - Bullet resistance - Requirements and classification /Test method
Blast Specifications
GSA-TS01:2003 Standard Test Method for Glazing and Window Systems Subject to Dynamic Overpressure Loadings
EN 13541 Glass in building - Security glazing - Testing and classification of resistance against explosion pressure
EN 13123-2 Windows, doors and shutters - Explosion resistance - Requirements and classification
ISO 16933:2007 Glass in Building -- Explosion-Resistant Security Glazing -- Test & Classification for Arena Air-Blast Loading