Bullet Resistant Windows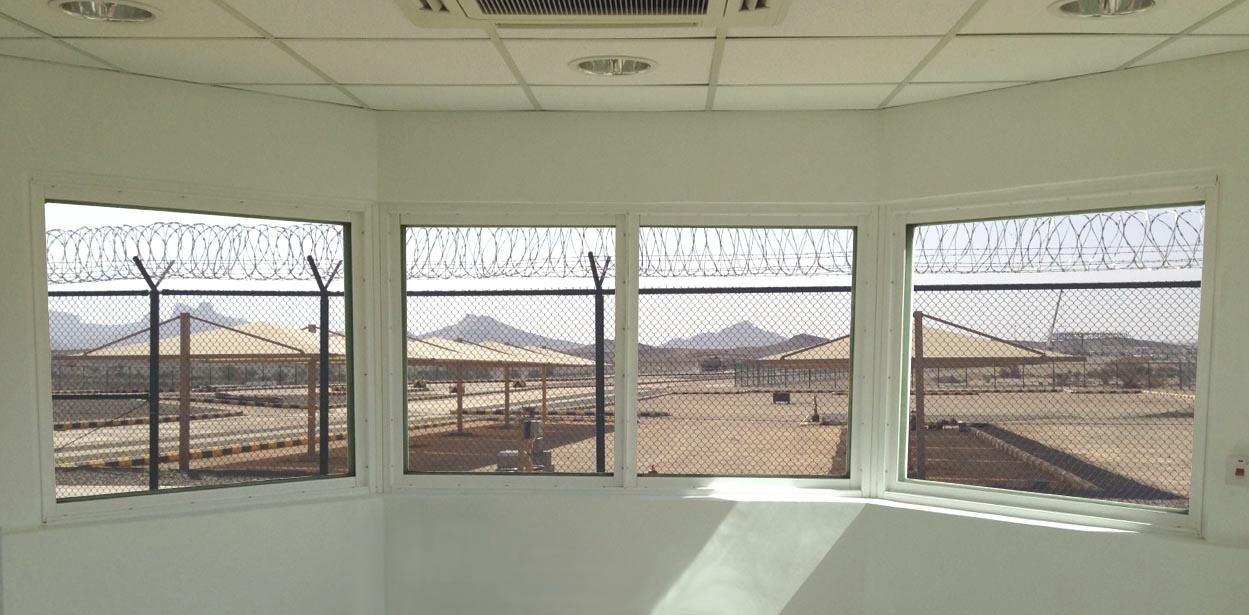 Architectural Armour manufacture a range of bullet resistant windows to meet most ballistic test standards, all our windows are UK manufactured to QMS ISO 9001. When choosing a ballistic window its essential to match the frame ballistic resistance to that of the glass to offer continuous ballistic protection, our frame designs have been tested and certified to comply with EN 1522/3 and NIJ0108.01. We can also match UL752 ballistic requirements.
The glazing required to meet ballistic standards is multi-laminate and is available in all glass constructions (Spall Allowed) and glass/polycarbonate constructions (No Spall). In general No Spall, where the final layer is polycarbonate is considered the safer of the two options as the polycarbonate absorbs the force of the bullet preventing fragments of glass breaking away from the laminate construction. For further information on ballistic resistant glass please visit our bullet resistant glass page.
Levels of Bullet Resistance

9mm Luger - EN 1063 BR2/EN 1522 FB2 Bullet Window, similar to BS 5051 G0 & NIJ 0108.01 IIA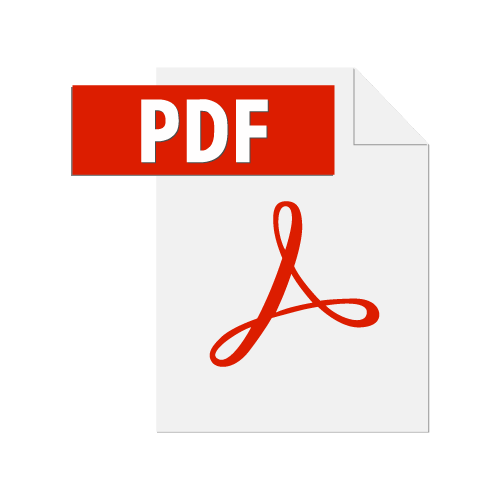 .357 Magnum EN1063 BR3/ EN 1522 FB3 Bullet Window, similar to BS 5051 G1 & NIJ 0108.01 II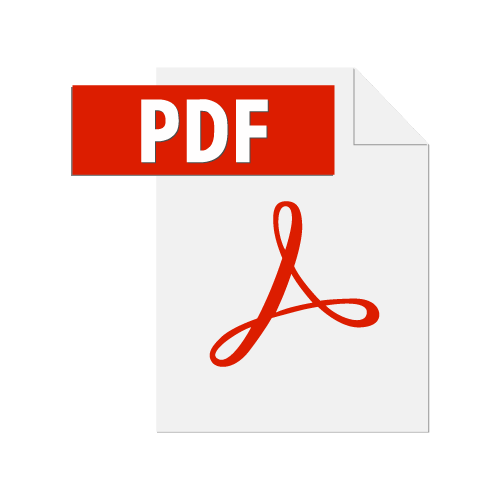 .44 Magnum EN 1063 BR4/EN 1522 FB4 Bullet Window similar to BS 5051 G2 & NIJ 0108.01 IIIA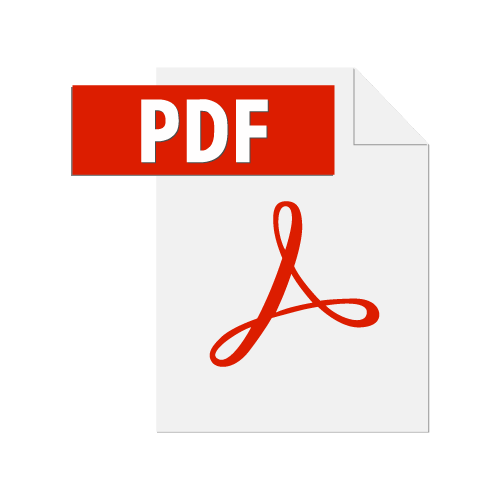 5.56 x 45mm Rifle EN 1063 BR5/EN 1522 FB5 Bullet Window similar to BS 5051 R1 & NIJ 0108.01 III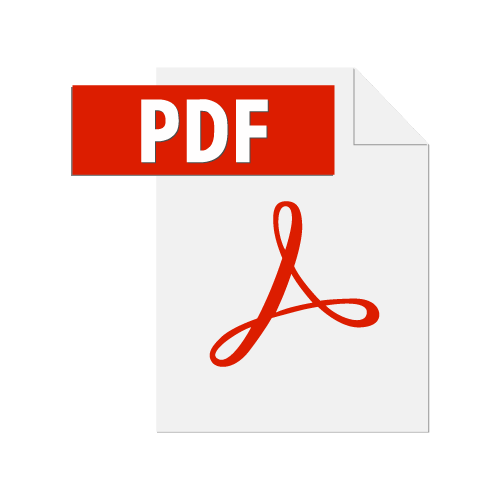 7.62 x 51mm Rifle EN 1063 BR6/EN 1522 FB6 Bullet Window similar to BS 5051 R2 & NIJ 0108.01 III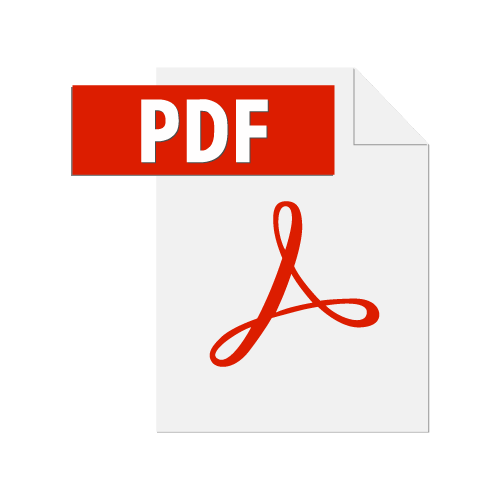 7.62 x 51mm Rifle AP EN 1063 BR7/EN 1522 FB7 Bullet Window similar to NIJ 0108.01 IV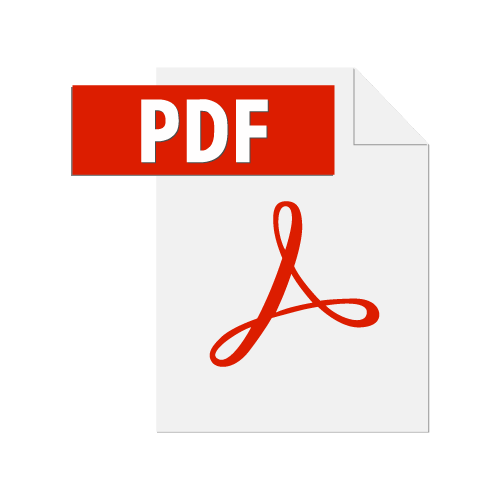 7.62 (308 Winchester) Rifle NIJ 0108.01 III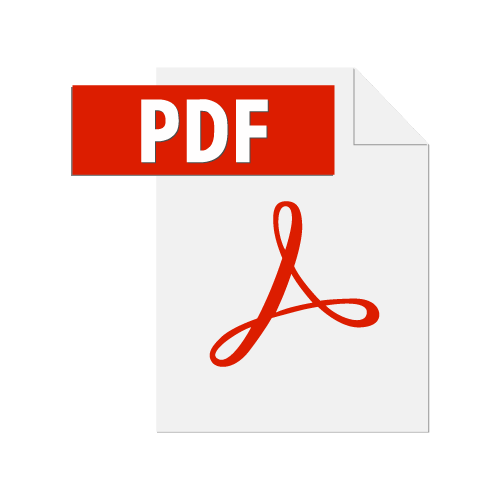 Ballistic Secondary Glazing
London boasts a unique blend of old and new buildings from Georgian garden squares to riverside glass and steel luxury apartments which make the addition of ballistic secondary glazing a bespoke rather than off the shelf product. Working with you to stay within the remit of listed building we can design an aesthetically pleasing secondary glazing system to achieve the desired level of protection.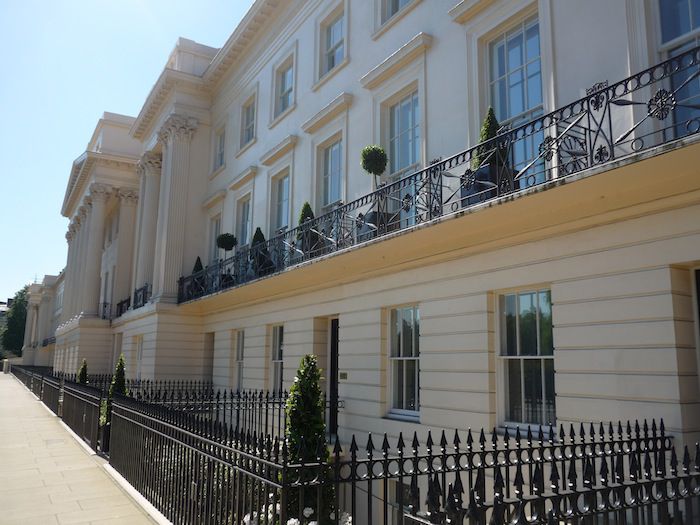 Ballistic Primary Glazing
Ballistic window frames can accommodate single or double glazed units to almost all ballistic specifications, utilising years of experience, latest 3D modelling and state of the art manufacturing process we design and manufacture a range of ballistic window options from single windows to complex guard house assemblies all offering continuous ballistic protection.
Combined Blast Protection
Bullet resistant glass is manufactured from laminated sheets of glass with PVB interlayers, this construction gives the glass blast capabilities, by varying the construction to increase the thickness of the PVB layers the blast resistance can be improved. Whilst bullet resistant frames are designed to match the bullet resistance of the glass, they do not necessarily offer the same level of blast resistance. Architectural Armour can manufacture blast and ballistic rated frames to give the desired level of security protection required.
Combined Fire Protection
Bullet resistant glass is available in E30 and E60 fire resistance, please see our fire resistant glass pages for more information.
For details on available ballistic and blast resistant glazing and windows please contact our office on +44(0) 1981 257000 or mailto:info@architecturalarmour.com
Other Bullet Resistant/Ballistic Products
Stock items
Bullet Boards A selection of ballistic grade walling sheets
Ballistic Technical Specifications
EN1063 Glass in Building - Security Glazing - Testing and Classification of Resistance Against Bullet Attack
UL752 Standard for Bullet-Resisting Equipment
BS5051 Bullet-resistant glazing - Part 1: for interior use- Part 2: for Exterior use
NIJ 0108.01 US National Institute of Justice Standard-Test and Certification for Ballistic Resistant Materials
EN1522/3 Windows, doors, shutters and blinds - Bullet resistance - Requirements and classification / Test method