Bullet Resistant Transaction Window
In Stock - Ready for immediate delivery
Please contact us on +44(0) 1981 257000 or mailto:info@architecturalarmour.com to discuss your project in more detail.
Architectural Armour manufacture and stock a bullet resistant transaction window for use in circumstances where there is a ballistic threat. Manufactured from brushed stainless steel over a ballistic steel base this window is suitable for both internal and external applications. As the window has no open apertures for a direct speech it has an integral duplex audio system, attack face has speakers and mics housed in the mullions whilst the staff side has a non fixed console.
Glazed with BS EN1063 BR4/ SG1 bullet resistant no spall glass which is designed to withstand multiple rounds of the calibre .44 Magnum Handgun or one solid Brenneke slug from a Shot Gun.
The unit is also equipped with a Deep Tray complete with lockable sliding lid allowing you to pass larger items up to 300mm wide.
The Bullet Resistant Security Window can be ordered bespoke and the glazing can be substituted for a physical attack alternative
Glazing BS EN1063 BR4/ SG1 bullet resistant no spall glass
Size

7

00mm wide x 1100mm high x 520mm deep
Frame Manufactured satin polished stainless steel
Trays Deep Tray, with locking lid
Capacity 320mm wide x 130mm deep
Speech Electronic speech transfer
BSW data sheet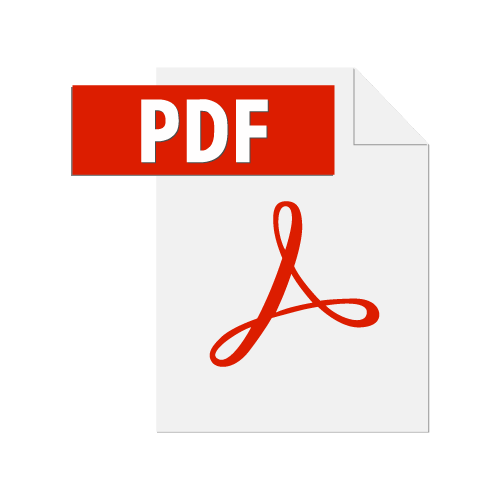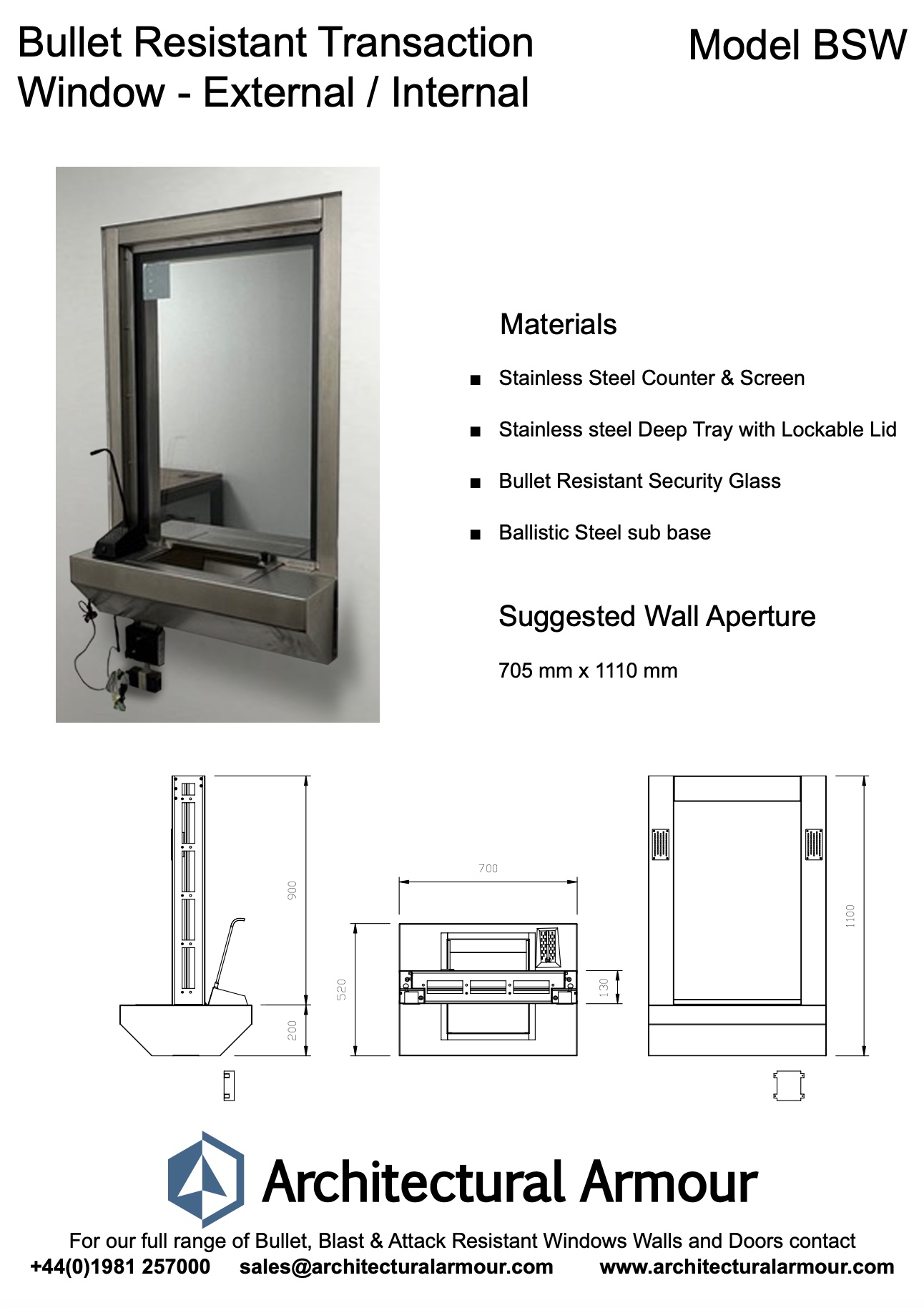 Bespoke commissions manufactured to customers requirements.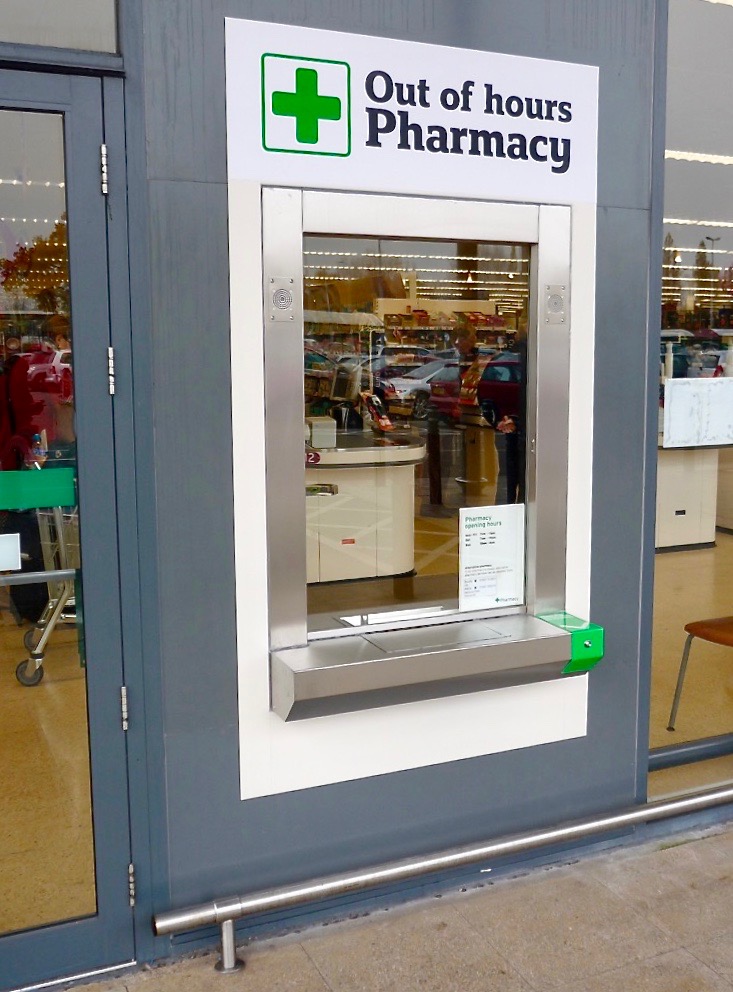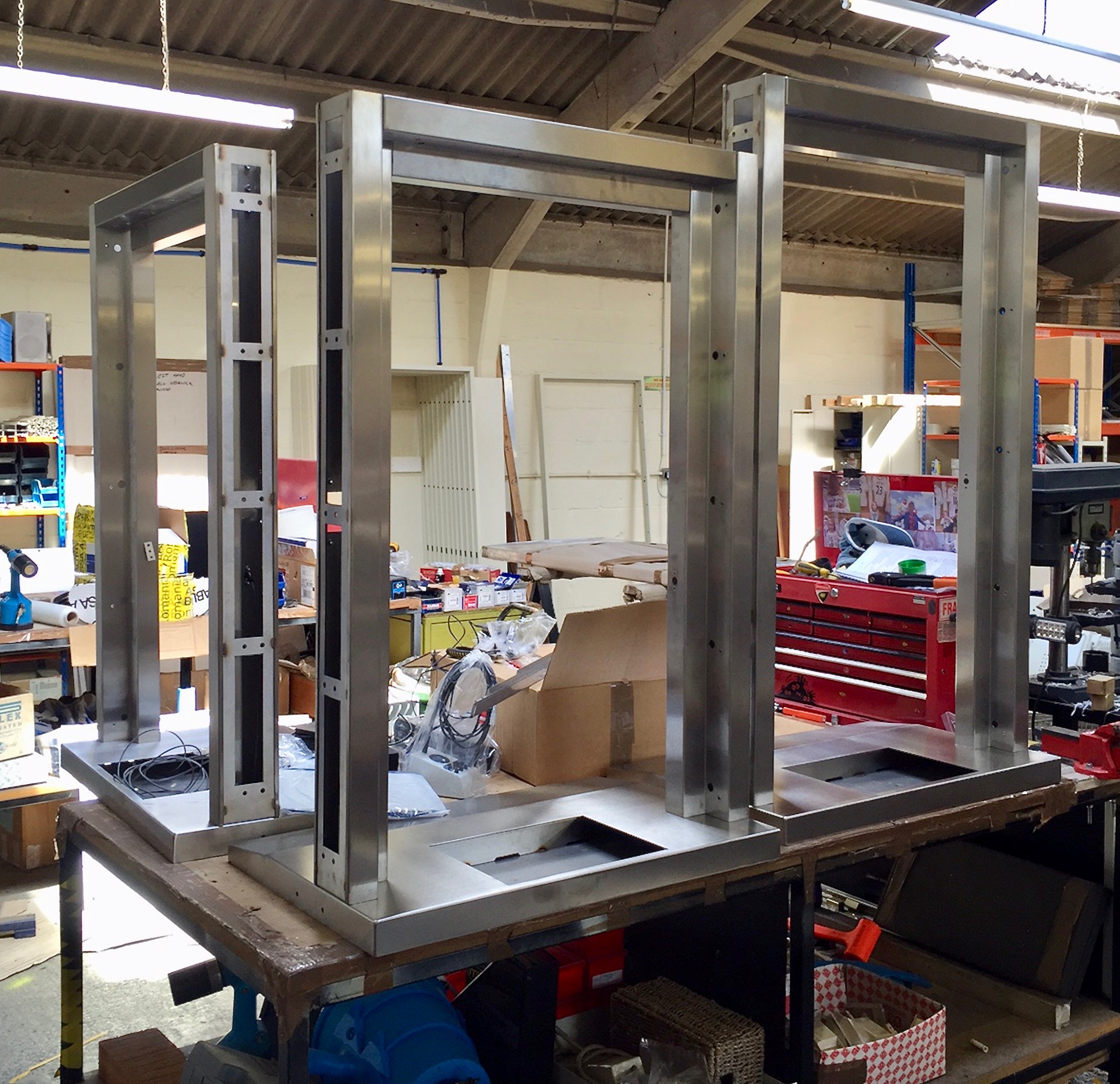 Architectural Armour offer a range of bullet resistant products to different standards, please click the relevant link below to find out more;
Other Transaction Windows available are
Attack Resistant Transaction Windows 2 types of versatile Physical Attack Ticket/Cashiers windows with Natural Speech Path for internal use
Night Pay Window / Hatch A flat fronted Transaction Window. Opening drawer, typical uses Petrol Stations/Pharmacies
BR6 Guard House Transaction Window BR6 flat fronted Ballistic Window with opening drawer for document transfer.
Other Bullet Resistant/Ballistic Products
Security Counters and Screens Physical, Ballistic or Blast Resistant Counters for any application to keep staff secure
Bullet Boards A selection of ballistic grade walling sheets
Ballistic Vents/Louvres Bespoke products designed to allow passage of air whilst offering bullet and blast protection
Armoured Steel Ballistic grade steel for incorporation into walls and other security products
Bullet Resistant Windows A range of ballistic rated windows manufactured to quality standard ISO 9001.
Bullet Resistant Doors A range of fully tested and certified ballistic single and double doors.
Bullet Resistant Door Viewer A full range of bulletproof / Resistant Door Viewers / Peepholes / Spyholes BR4 to BR6
Ballistic and Blast Guard Houses Modular New Build or Upgrading existing. EN1522/3 FB2 to FB7 , NIJ 0108.01 LII to IV UL 752
Armoured Shipping Containers Converted & Armoured New Containers to provide ballistic refuge in case of attack
Panic Rooms Modular or Certified wall, Window and Doors
Bullet Resistant Glass Bulletpproof / Resistant Armoured glass to resist from handguns to rifles
Ballistic Technical Specifications
EN 1063 Glass in Building - Security Glazing - Testing and Classification of Resistance Against Bullet Attack
UL 752 Standard for Bullet-Resisting Equipment
BS 5051 Bullet-resistant glazing - Part 1: for interior use- Part 2: for Exterior use
NIJ 0108.01 US National Institute of Justice Standard-Test and Certification for Ballistic Resistant Materials
EN 1522/3 Windows, doors, shutters and blinds - Bullet resistance - Requirements and classification /Test method