Explosion Vents and Rupture Panels
Explosion Vents and Blow out panels are safety devices which are used to safely convey the explosive effects of a blast within a building to atmosphere, relieving pressure to protect buildings, equipment and people.
Explosion Vents
Explosion Vents are designed to allow free passage of air during normal operation but in the event of a blast situation to safely convey the explosion outside the building. Architectural Armour manufacture heavy duty welded steel vents which will remain intact and avoid injury to persons or property from flying debris in bespoke sizes to suit wall or door applications.
Rupture Panels
Rupture panels, also known as Blow Out Panels, Frangible Explosion Panels and Explosion Relief Panels.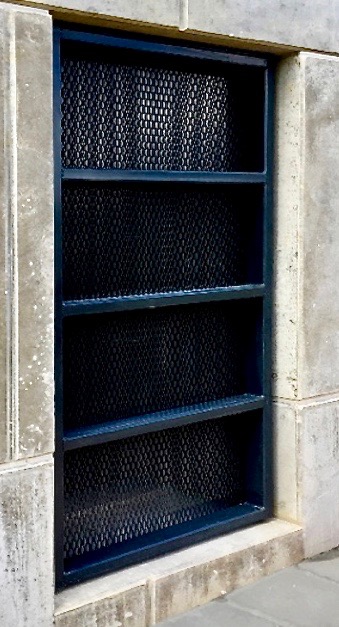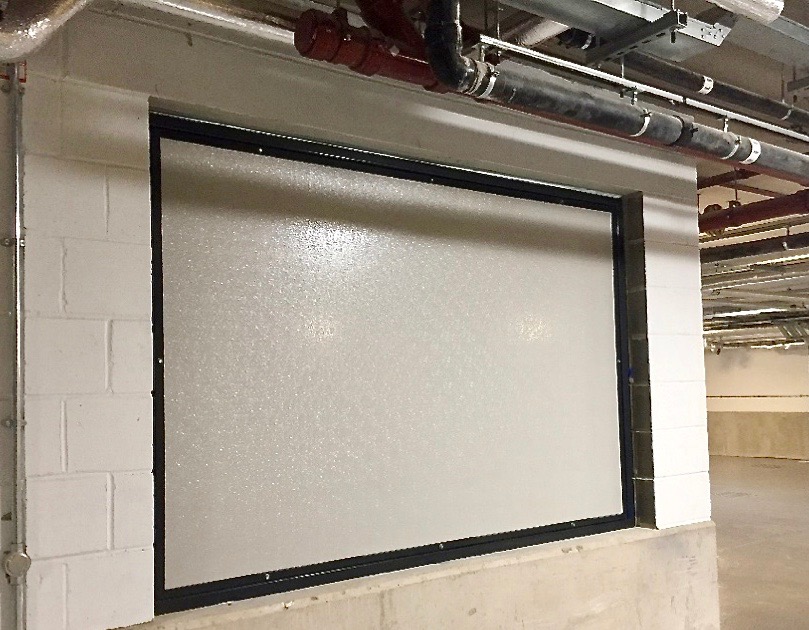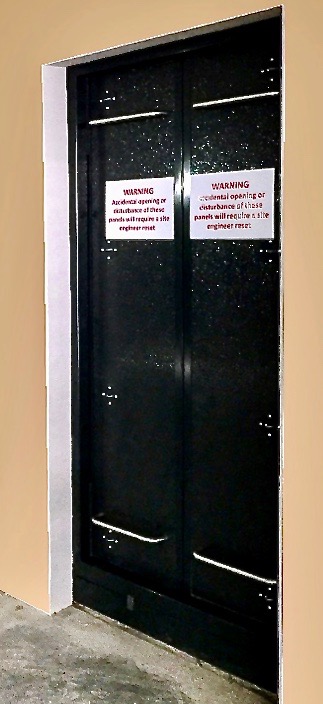 The frame is secured into the fabric of the building with the panel which is made from a special lightweight GRP faced insulated material held into the frame with fracture clip releases or explosion bolts. At the pre determined blast pressure the explosion bolts give way and release the panel.
Fixed Panels
These can be single or multiple panes and are discharged into a safe area or may be retained in a blast vent cage.
Hinged Panels
Where it's not possible to use a fixed panel the frames can be configured to be hinged casement units within a frame. The most popular is a top hung casement, here the main frame is secured to the structure with a hinged casement hung with heavy duty hinges which opens to allow venting to atmosphere in the event of a blast.
Periscopic Vents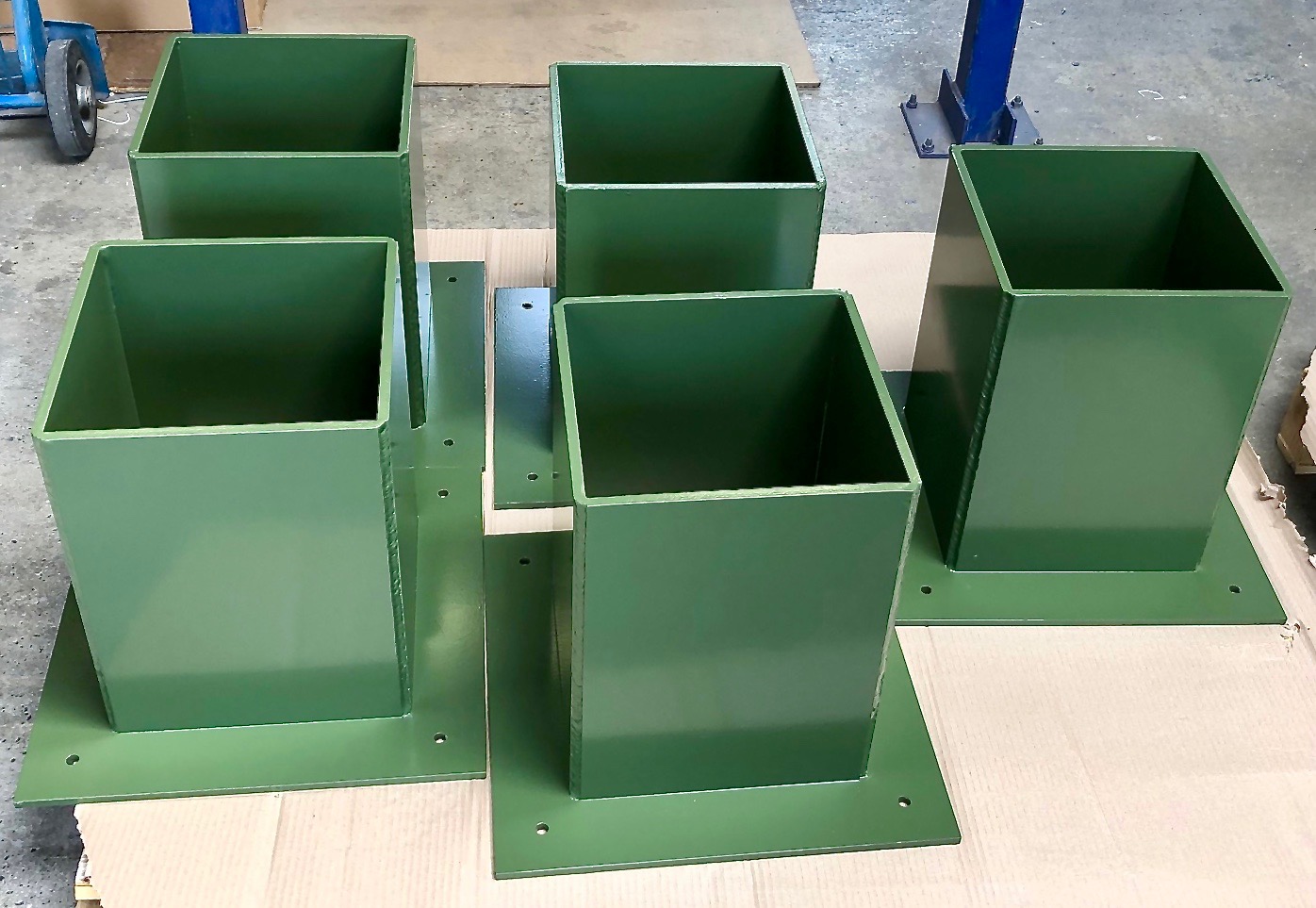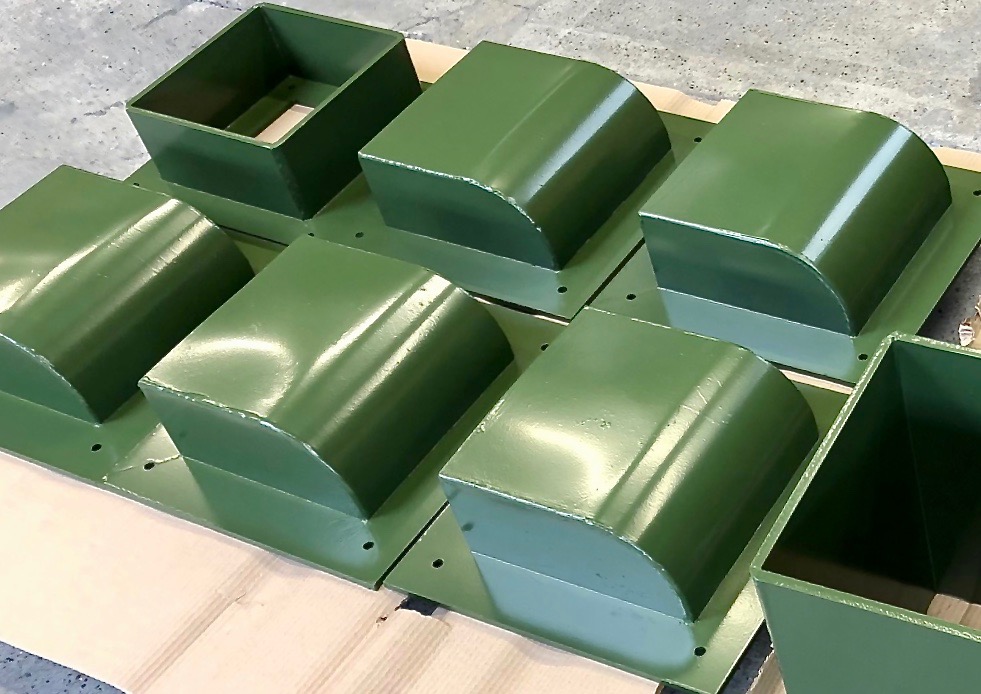 Architectural Armour offer a range of blast products to different standards, please click the relevant link below to find out more;
Other Blast Resistant Products
Blast Resistant Glass Laminated Blast resistant Glass to incorporate into Blast Windows and Doors
Panic Rooms Modular or Certified wall, Window and Doors
Security Counters and Screens Physical, Ballistic or Blast Resistant Counters for any application to keep staff secure
Ballistic Vents/Louvres Bespoke products designed to allow passage of air whilst offering bullet and blast protection
Blast Windows Blast windows to protect against terrorist attacks and longer petrochemical explosions
Blast Resistant Doors Steel manufactured doors offering blast protection to buildings
Blast Technical Specifications and Standards
GSA-TS01:2003 Standard Test Method for Glazing and Window Systems Subject to Dynamic Overpressure Loadings
EN 13541 Glass in building - Security glazing - Testing and classification of resistance against explosion pressure
EN 13123-2 Windows, doors and shutters - Explosion resistance - Requirements and classification
ISO 16933:2007 Glass in Building -- Explosion-Resistant Security Glazing -- Test & Classification for Arena Air-Blast Loading