Security Fire Doors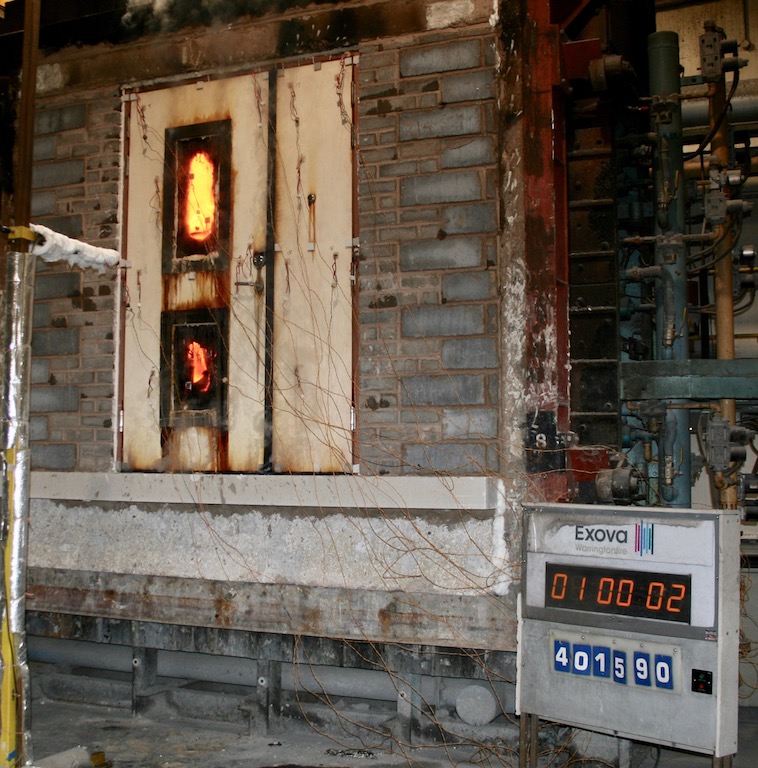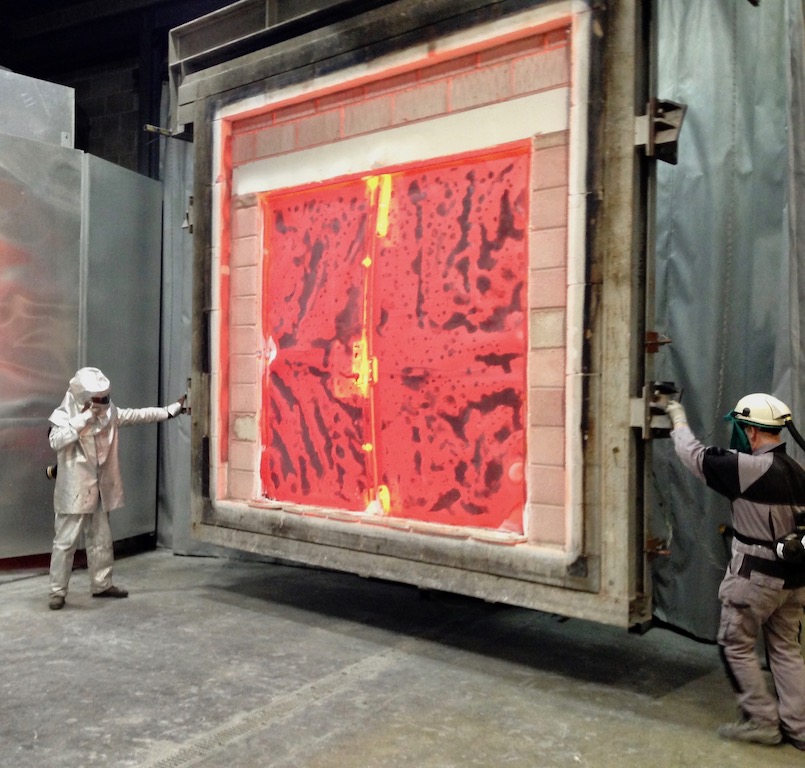 Architectural Armour can offer ballistic and physical attack rated fire doors in both timber and steel.
Timber Ballistic Rated Fire doors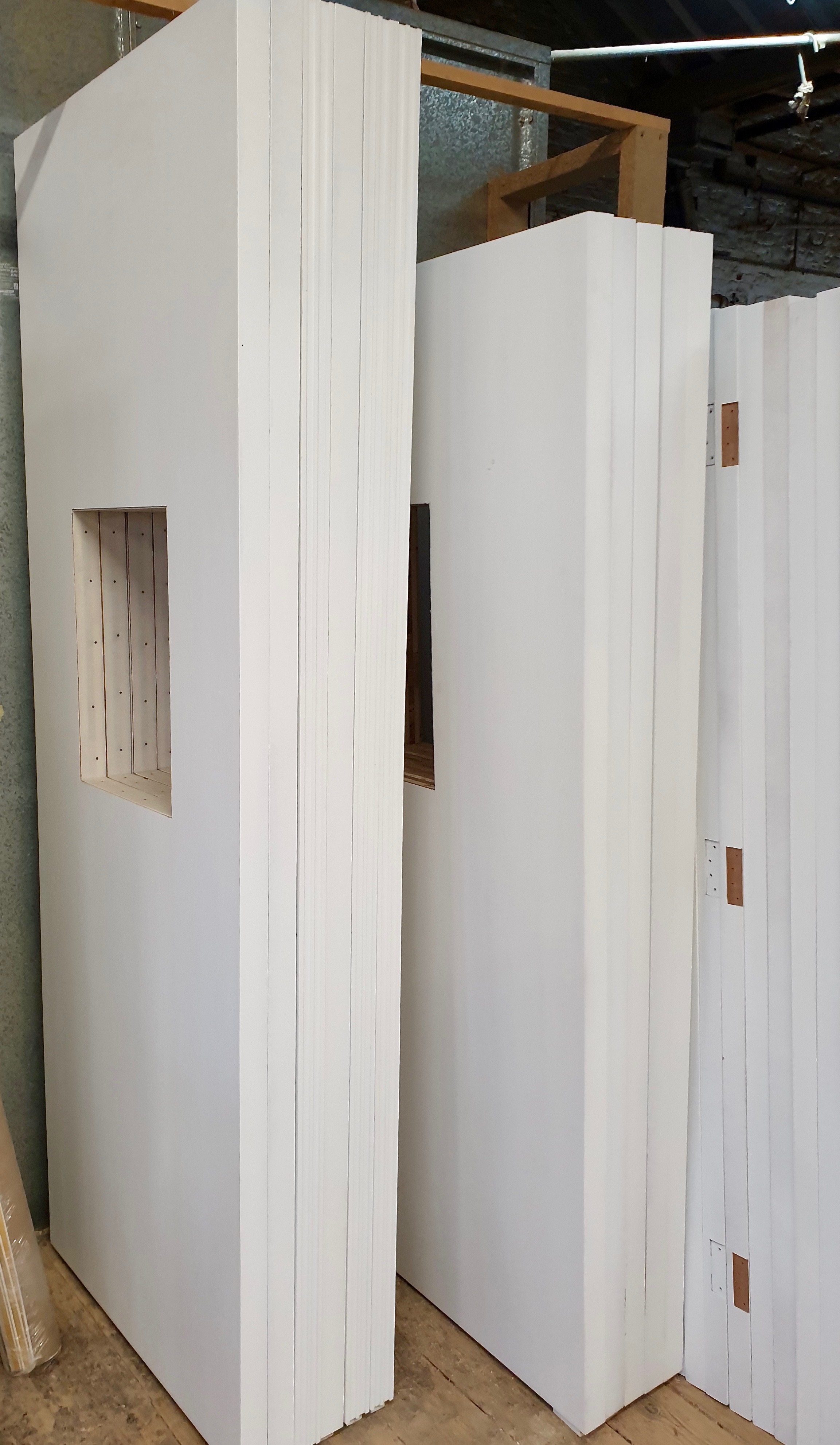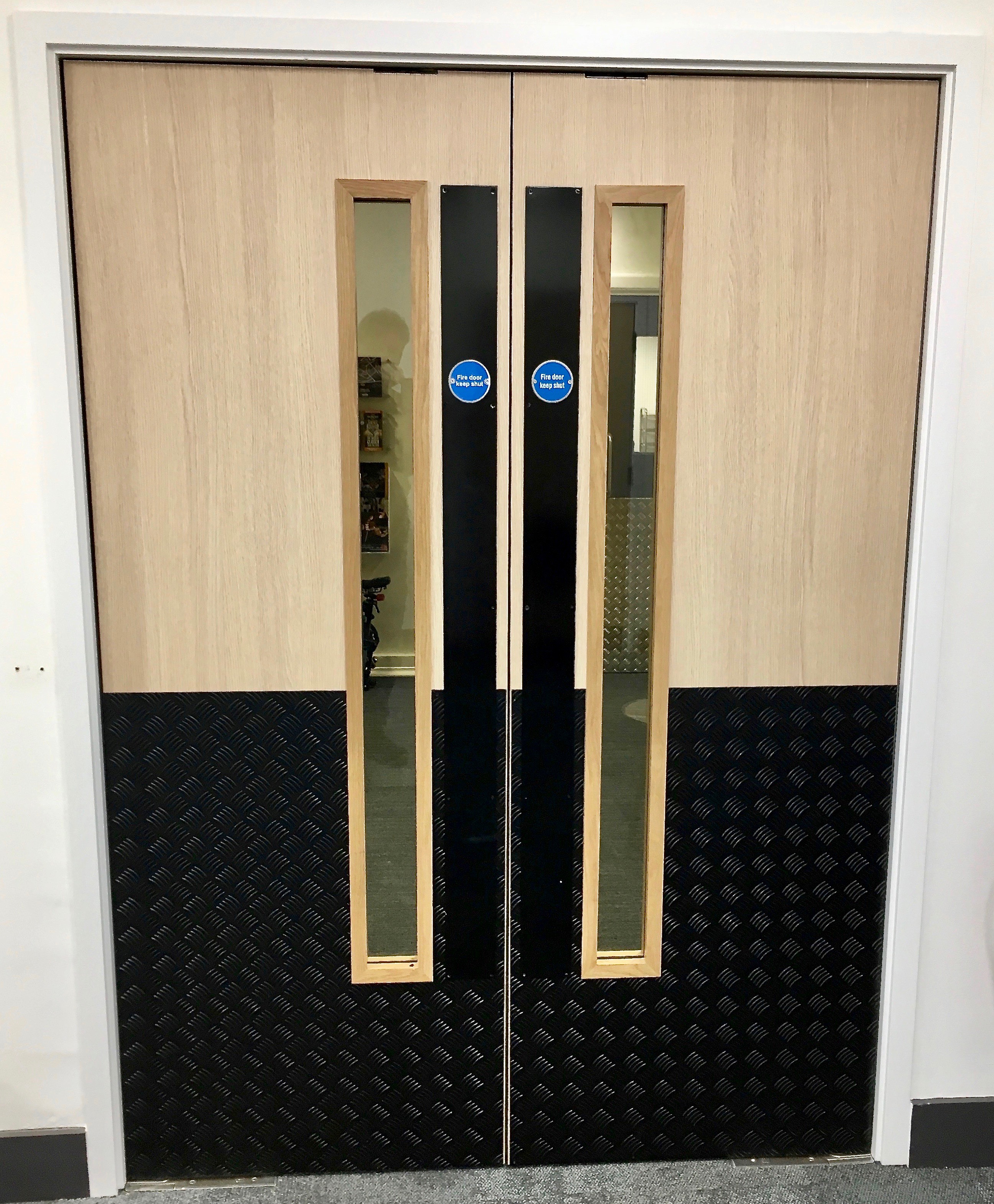 We offer Fire Rated Ballistic Timber Finish Doors in the following EN 1522/3 specifications; EN 1522 FB2, EN1522 FB3, EN1522 FB4, EN1522 FB5, EN1522 FB6 and EN1522 FB7. Please click through for data sheets and more.
Steel Ballistic Rated Fire Doors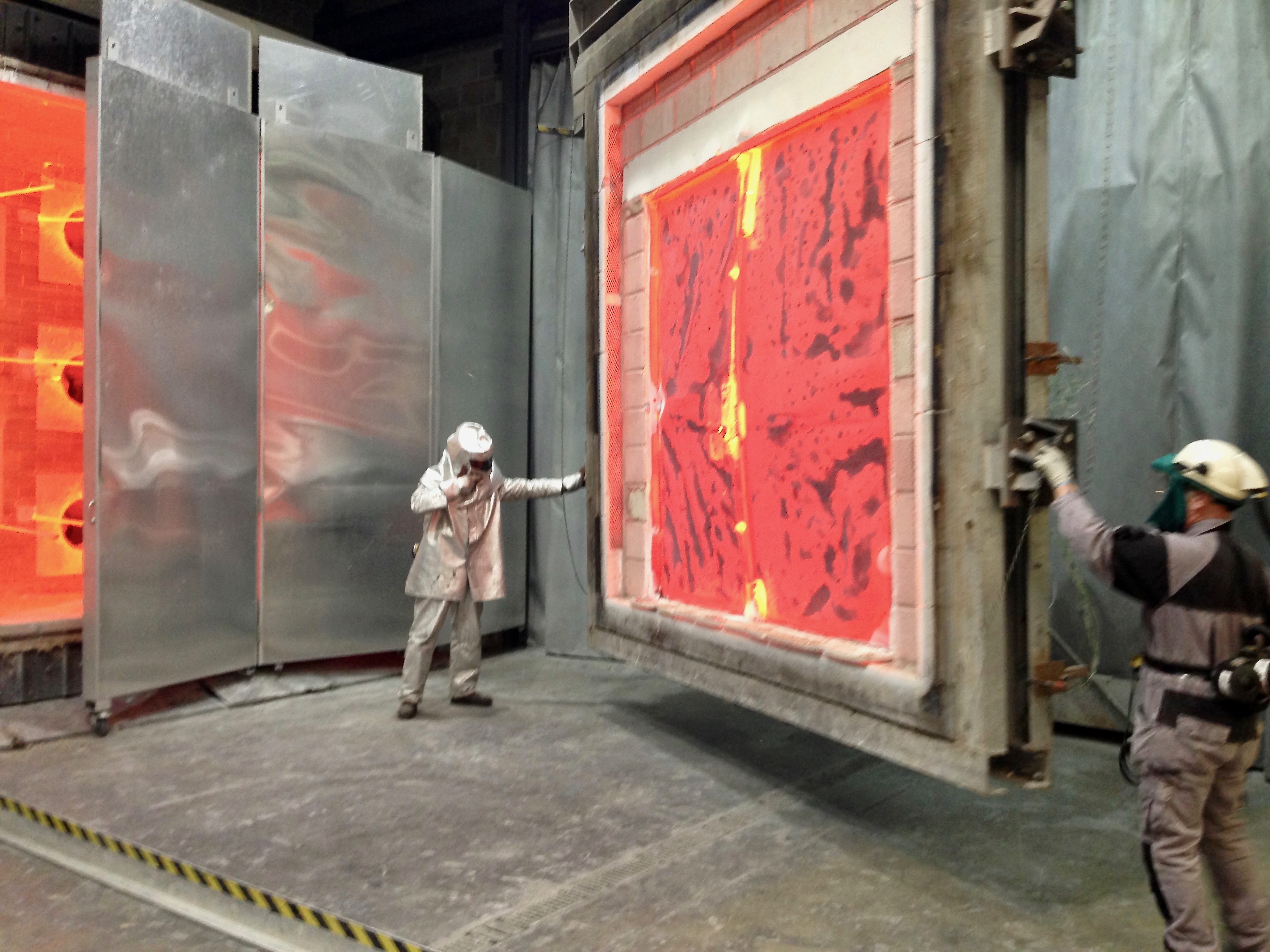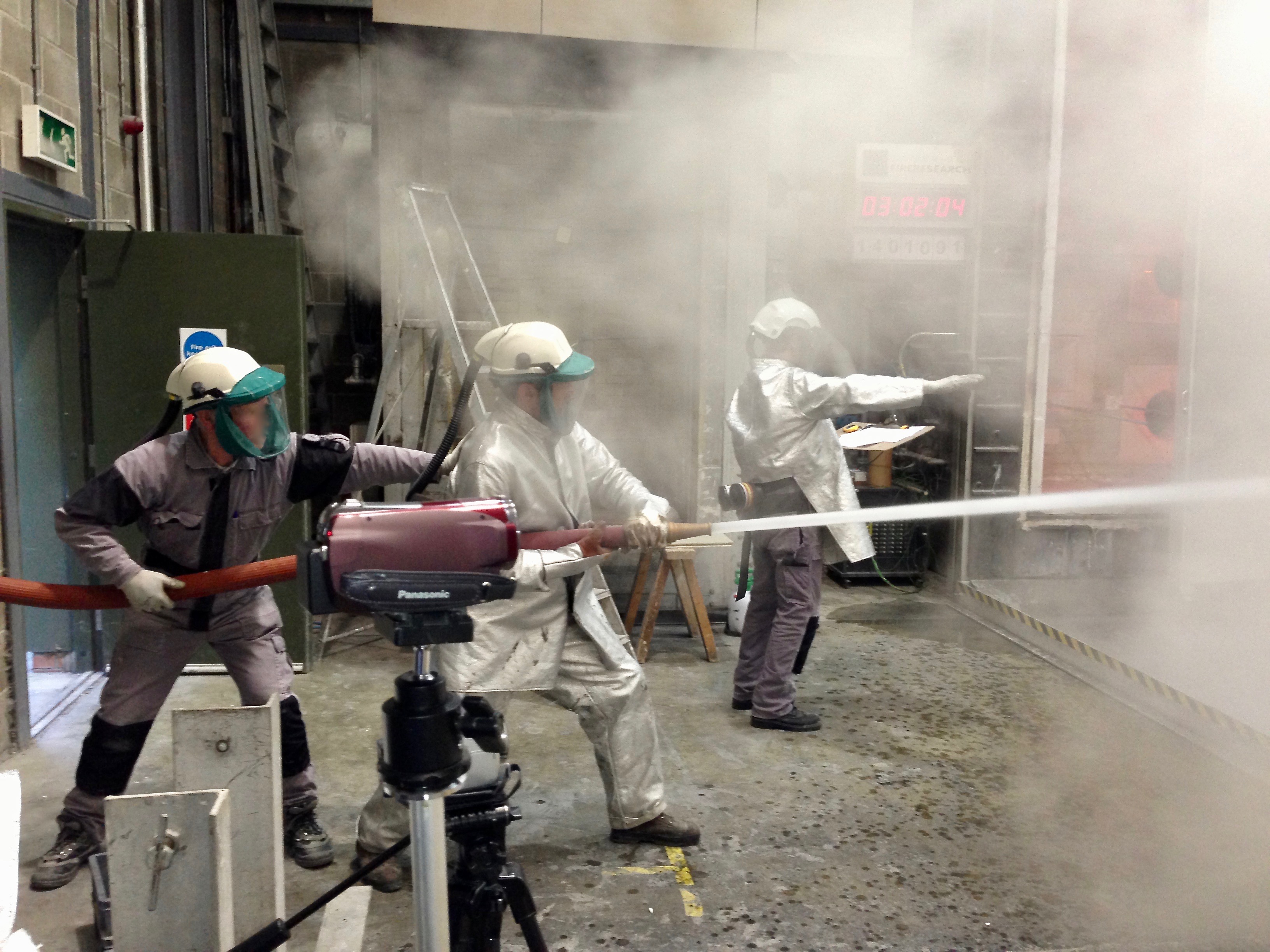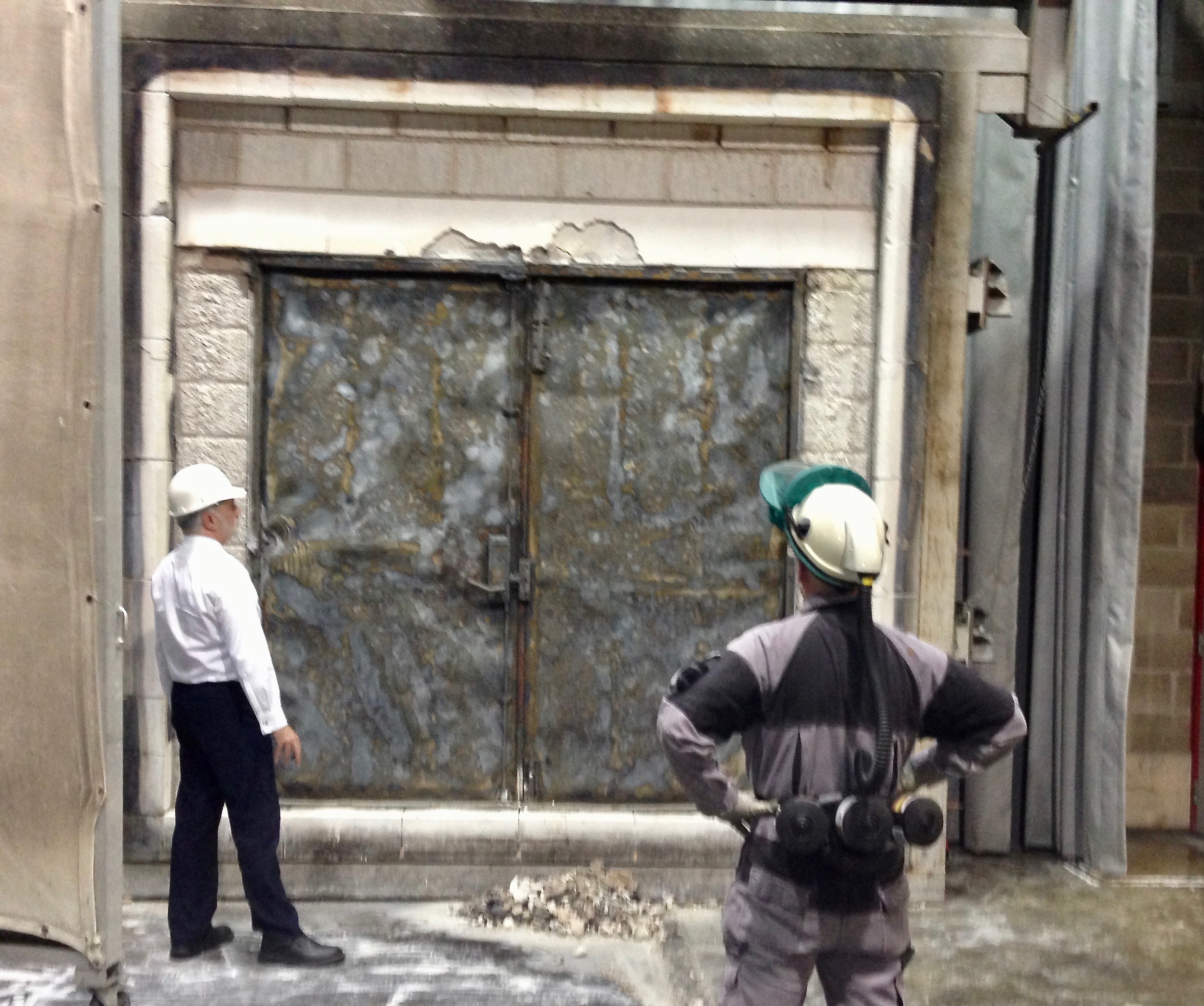 Dependent on specification our door-sets are available with test certification to 4 hours with European BS EN 1634 and BS 476 Part 22.
In addition we offer SR3 and SR4 door-sets tested to the 3 hours UL 10C which encompasses NFPA 252.
To view a fire test carried out for Architectural Armour please click the image below to be taken to the video on YouTube.com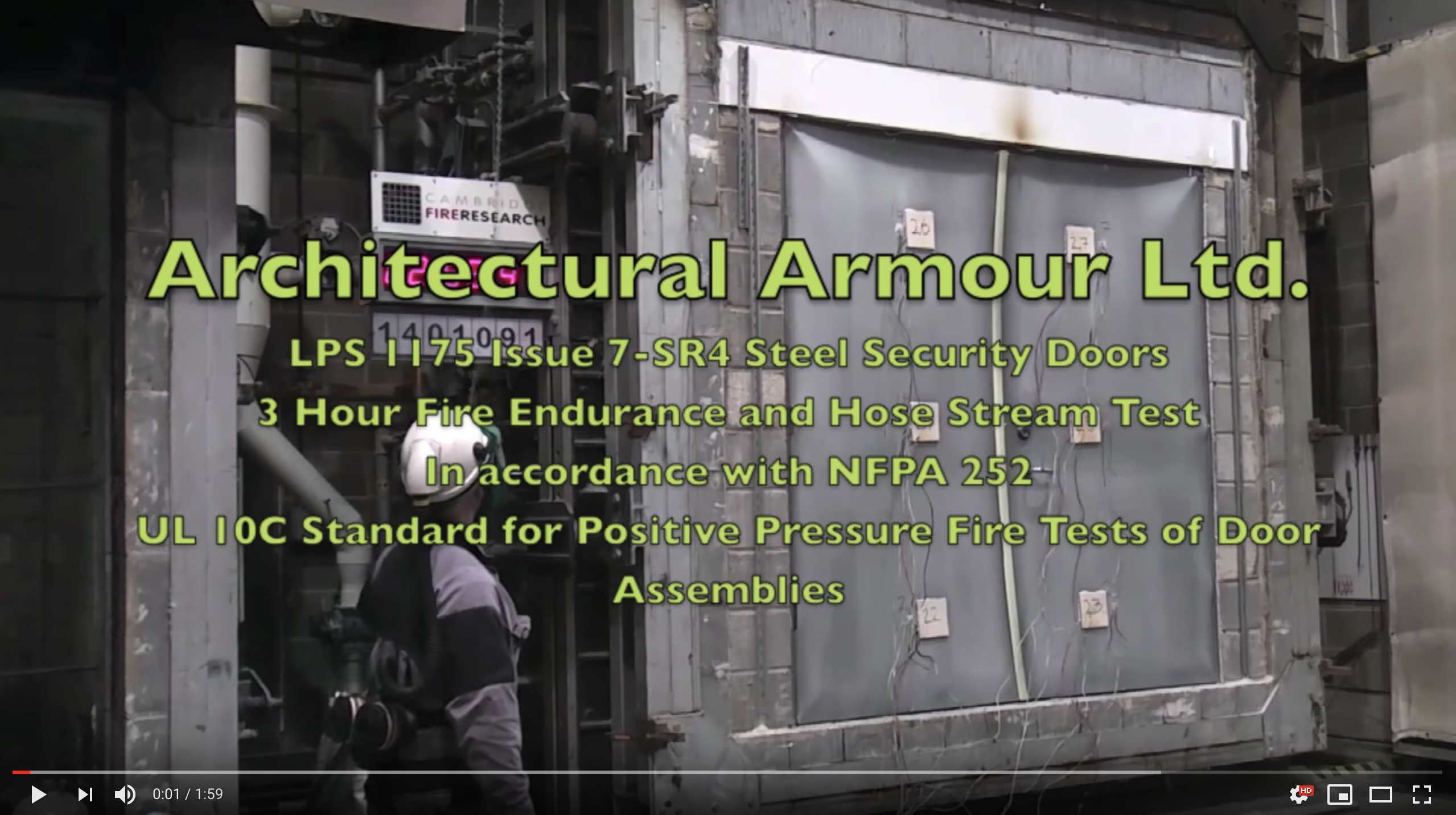 Architectural Armour offer a range of fire rated products to different standards, please click the relevant link below to find out more;
Fire Technical Specifications
UL 10C Positive Fire Pressure Tests of Door Assemblies
EN 1363-1 Fire resistance tests –Part 1: General Requirements
EN 1364-1 Fire resistance tests for non-load-bearing elements – Part 1: Walls
BS 476 Part 22 Fire tests on building materials and structures
EN 1634-1 Fire resistance and smoke control tests for door and shutter assemblies, openable windows and elements of building hardware
Other Security Doors and Complimentary Products
Bullet Resistant Doors A range of fully tested and certified ballistic single and double doors.
Blast Resistant Doors Steel manufactured doors offering blast protection to buildings
Attack/Intruder Resistant Doors LPS1175 rated doors for multi-purposes. Manufactured bespoke to customers requirements.
Bullet Resistant Door Viewer A full range of bulletproof / Resistant Door Viewers / Peepholes / Spyholes BR4 to BR6
Bespoke Fire Rated Products
Fire Resistant Windows Available as fire rated only or combined with our bullet, attack or blast windows.
Security Counters and Screens Physical, Ballistic or Blast Resistant Counters for any application to keep staff secure
Fire Resistant Glass E30 to EI120 , Physical and Ballistic options available