Split Height Transaction Window Duo - Stock Coming Soon
Using experience on previous projects and customers requirements we have designed a split height transaction window offering standing and DDA access to reception and data centre environments.
Below is an image of a bespoke 2 position counter/reception screen we manufactured. Using this as our basis we have developed a stock item to suit customers requirements.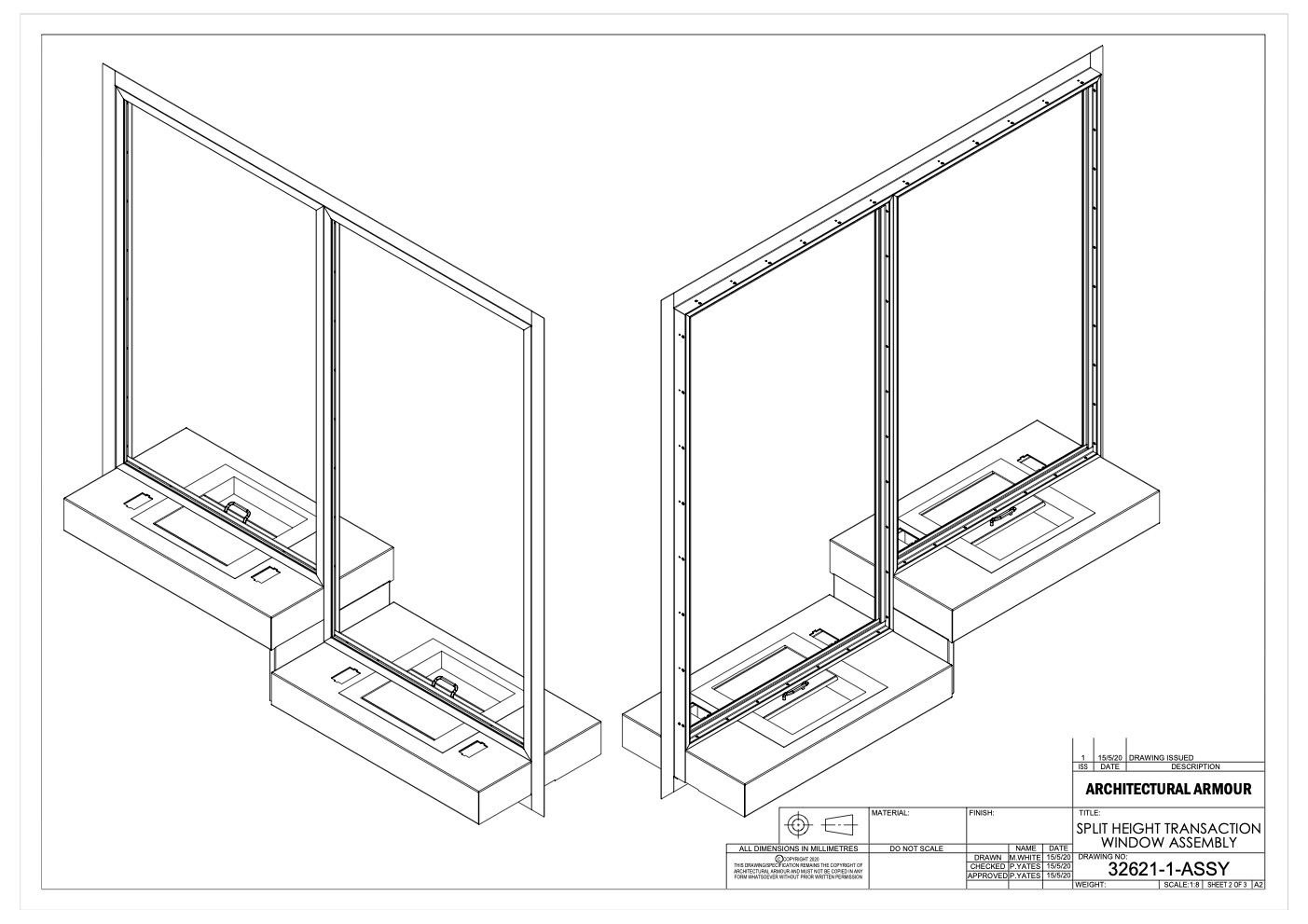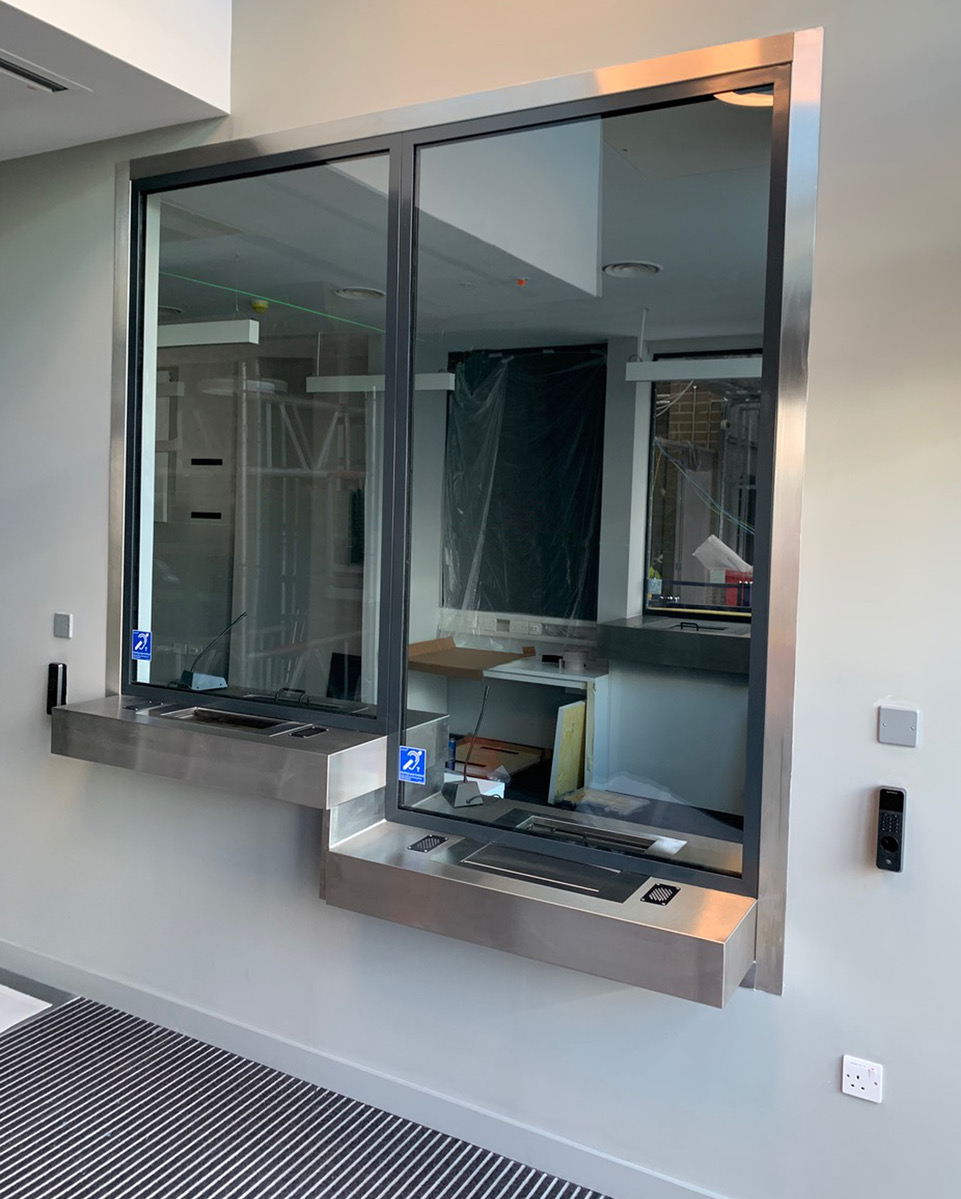 Based on our SW4 transaction window we have created a dual height counter combo offering glazing to achieve EN356 P6B. The mild steel frame can be painted to any standard RAL colour.
With a Stainless Steel Counter housing a transaction tray and flush mounted electronic audio speech this product is ideal for applications where customer/staff interaction is required.
Please see below details of the product and tray associated with the product.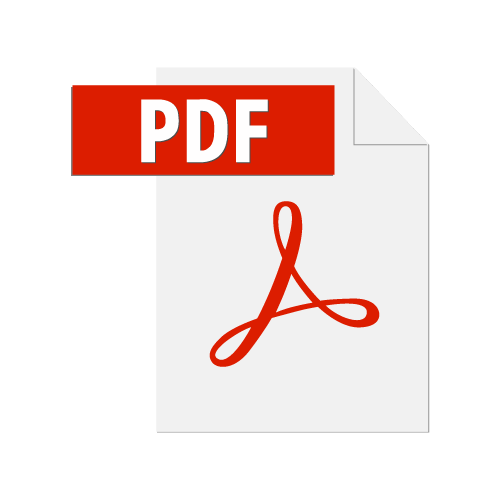 For more information and pricing please contact our office on mailto:info@architecturalarmour.com or 01981 257000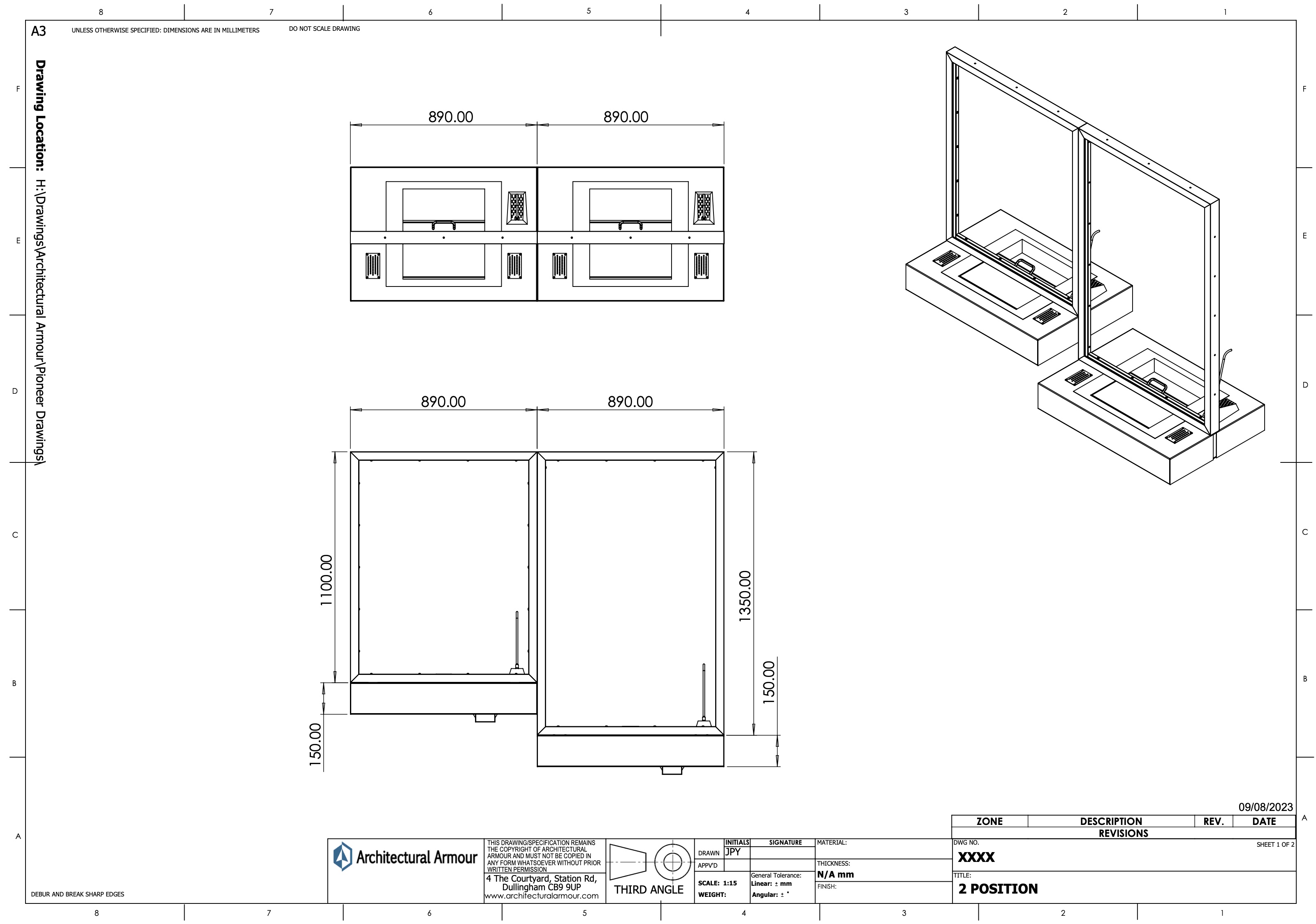 Transaction Tray
Manufactured from steel. The cover frame and counter moving cover plate are lacquered with RAL 9005 Jet Black as standard. Stainless Steel Finish also available.
Manual operation the money carriage and counter cover plate lock in their end positions. Pushing the slide control next to the handle allows for unlocking. To review the data sheet please click here

Outer dimensions; W x H x D = 550mm x 141mm x 500mm
Inner clearance; W x H x D - 384mm x 86mm x 274mm